Children Of Pokot Education Fund announces 2018 Harambee 20th Anniversary Celebration
R.S.V.P. requested


Send a link to a friend Share
[September 10, 2018] Children of Pokot Educational Fund (COPE) announces the 2018 Harambee Celebration to be held on Sunday, September 23rd at Little Galilee Christian Camp, located at 7539 Little Galilee Rd in Clinton.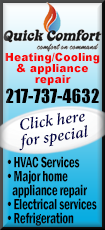 Doors open at 3:30 PM and a complimentary dinner will begin at 5:00 PM.
Jewelry and crafts made by Pokot women and men will be for sale, with 100% of the proceeds going directly to the Pokot artisan. A presentation by Barb O'Donohue, executive director of COPE, will provide an update on the COPE Mission and celebrating the work that God has done in Pokot, Kenya.

The word Harambee means "all pull together." In Kenya, a family in need of assistance, or a community that wants to fund a development project will host a Harambee.
Invitations are sent, and the community is invited. Food is served and those attending offer financial support to the family or project. The proceeds from donations from this Harambee will support the ministry of COPE in Pokot, Kenya.
O'Donohue also oversees the ministries sponsored by COPE. These ministries include the Tapadany Christian school, which serves 580 students (nursery – grade 8), provides them with two meals each day and offers housing for older students.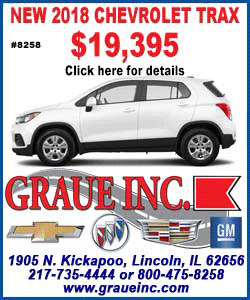 COPE also supports girls who choose to go to school rather than submit to the rites of female circumcision by providing sanctuary, including a place to live and an education.
In a part of the country that has limited employment options, COPE has created jobs for 50 employees. Those jobs encompass a wide range of skills, from teaching at the school, to making bricks, serving in our bakery working in the sewing house (which makes school uniforms) and selling basic necessities at the local canteen. Other jobs include overseeing the first clean water project that provides community access to purified water.

For more information visit us at childrenofpokot.org.

RSVP: Please notify childrenof pokot@gmail.com or call 217-737-3936 by September 16th if you are able to attend.
[Jen Causer]