Planned Skype Lecture Just the Beginning for Contemporary Jazz Studies
Lincoln College Jazz Program Growing and Changing Under La Grassa



Send a link to a friend Share
LINCOLN
The ever-evolving Contemporary Jazz Studies Program at Lincoln College will again break new ground in September when the college hosts a special Skype lecture with award-winning composer and songwriter Brad Breeck. And, that is just a small part of the changes underway for the program.

Note that the program has now added "Contemporary" to its title. It's a small linguistic change that underscores the significance of the direction that the program has taken under lead faculty member Dr. Denise La Grassa.

"It was time for the title of the program to better reflect our direction and priorities," La Grassa said. "We are taking jazz out of the history books and showing students that it is not only the foundation of much of today's music, but that by merging jazz roots with their own backgrounds and musical tastes they can create new, cutting edge experiences for their audiences."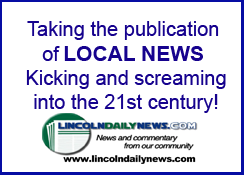 La Grassa is building on her approach which treats jazz as a performance art. She has been moving the jazz program at Lincoln College toward this goal since her arrival in 2017, developing shows that meld video, dance and acting into musical performances. She has also forged new relationships for the college to give students training in production, recording and editing.

"There are a lot of jazz programs that emphasize technical prowess. That is important and we will continue to follow rigorous standards, but it is all too easy to overlook the fact that jazz has its roots in performance. Ultimately, our students need to have a solid foundation and understanding of how to inspire and entertain today's audiences," La Grassa said.

"In addition, they need to be able to take their music from initial concept all the way through the process until they have a final, finished product ready for worldwide distribution," La Grassa added.

The special lecture with Breeck is just one example of the experiences La Grassa plans to give students this year.

Los Angeles-based Breeck is most known for his work on Disney's "Gravity Falls" and the upcoming "Voltron" series reboot for Dreamworks/Netflix.

Breeck's colorful style of composition paired with his witty technical execution and fluidity as both a composer and songwriter brought him to write music for several Disney animated shows, including "Star vs. The Forces of Evil," "Pickle and Peanut" and "Randy Cunningham: 9th Grade Ninja." He was the composer for MTV's "Awkward" and is currently scoring and writing the songs for Cartoon Network's hit show "We Bare Bears". For Nickelodeon he scored the series "Fanboy and Chumchum" and penned the theme for "Robot and Monster."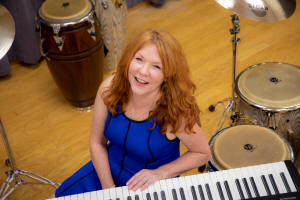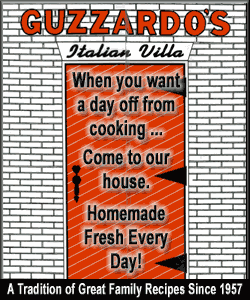 Breeck was also a member of the critically acclaimed band The Mae Shi. His lecture will be Sept. 26, at 3:30 p.m. and will be open to students from area schools as well as the public.

The program this year is also adding instruction in studio recording production, taught by Grammy nominated engineer/producer/songwriter Erik Nelson. Nelson, who owns and operates Eclipse Studios in Normal, began working with Lincoln College jazz studies students on an occasional basis last year.

"Under Erik's guidance, students are learning to record, mix and produce their own compositions. Contemporary jazz isn't about just blending the foundations of jazz teachings with the voices of today, but it's about producing and delivering music and performance that connects with the public. In today's connected world, artists are no longer dependent on east or west coast labels, but on quality music and performance that can succeed anywhere," La Grassa added.

La Grassa said she is also planning opportunities for students to again work with Rick Barnes, who operates Rax Trax recording studio in Chicago. Earlier this year students traveled to Chicago to record and produce their own compositions at Rax Trax. La Grassa said Barnes has indicated he is willing to continue offering that opportunity to Lincoln College students. Contemporary Jazz Studies major Christian Lloyd spent his summer working as an intern for Rick Barnes at Rax Trax Studios where he gained hands on professional experience in studio and audio production.

La Grassa said she is also very appreciative of local venues, such as Spirited Republic and Deep Roots Café, that have opened their doors for students to perform. Getting students out into the community, performing at commercial establishments adds to the college experience and helps students gain the feedback they need to become professionals, La Grassa added.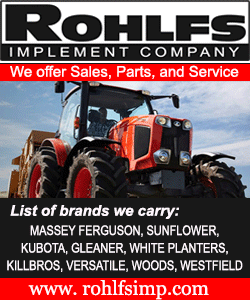 But, as the television pitchmen used to say, "wait there's more."La Grassa said she is working with Erick Nelson and his client Montana of 300, who has appeared on the top television series "Empire," to find a date for the rap star to also give a workshop to students.
[Mark Gordon
Public Relations and Media Manager
Lincoln College]