Logan County Highway Department selling surplus equipment



Send a link to a friend Share
LINCOLN
The Logan County Highway department is currently accepting bids for surplus equipment.

Bids should be submitted no later than 1 p.m. on Monday, October 1st. Submit bids to the Logan County Highway Department, 529 South McLean Street, Lincoln.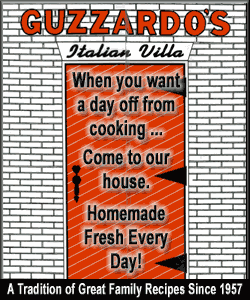 Items being offered include equipment for various county departments including the highway department, airport and Logan County Joint Solid Waste Agency.
For more information, visit the county website at www.logancountyil. gov/highway - News & Closures page or call 217-732-3059.
[Bret Aukamp]