Lincoln Police seek volunteer "guides" for Safe Passages program



Send a link to a friend Share
LINCOLN
You could be the start of someone's recovery story.

The Lincoln Police Department has been operating the Safe Passages Program since October 2017. In that time, 18 local individuals have accessed treatment to address a variety of addictions. Do you have the heart and time to help?

SAFE PASSAGE GUIDE RESPONSIBILITIES:

· Guide will respond to the police department in a timely manner.

· Provides emotional support and guidance to program participant. Provides support with the intake process, to include necessary paperwork for the Safe Passages Initiative.

· Remains with the program participant until he/she has been formally admitted to Detox or In-Patient treatment or until participant has been picked up by a driver for transportation to a treatment facility. This includes staying with the participant at the police department, at the hospital, or at the intake location for the treatment facility, if possible.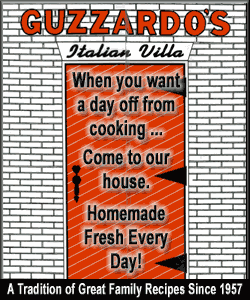 · Provides instruction on communications to program participants who are not admitted to a hospital, detox or treatment facility.

· When reasonably safe to do so and if available, a minimum of two people will provide transportation to the program participant to the designated treatment facility. The volunteer guide or driver will be eligible for mileage and meal reimbursement.

· The Guide will notify the police department of any issues or concerns that arise.

Guides can sign up for specific dates to be "on call" for the Lincoln Police Department. Please contact Officer Christy Fruge if you would like to learn more – cfruge@lincolnil.gov
[Text provided by Angela Stoltzenburg, Community Health Collaborative]