Illinois Got Talent inaugural contest yields three top picks

Send a link to a friend Share
[August 06, 2019] Under the direction of Deezy Da Paperboy, the first Illinois Got Talent Contest took place at the Logan County Fair on Friday night, August 2, 2019. IGT is expected to become an annual event.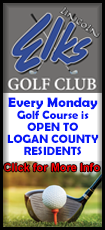 Contestants who entered IGT did so either because they want to go further in their career or win $500. Whatever the reason, Illinois Got Talent is trying to help local artists take it to the next level by linking them with people that have the skills, traits, and connections to support and assist.

Deezy Da Paperboy, Deezy for short, hails from Lincoln. He is an artist and music producer who has won several music competitions and flown coast-to-coast for his music. Always looking for ways to support the community, Deezy gave away free draw string school bags to all the kids who came forward to the stage to get them. He will be having a drawing soon for a Grand Prize Winner who will receive a bookbag full of school supplies.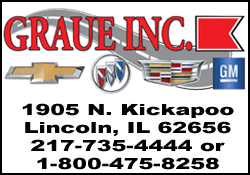 Taking the stage for this first time event were 10 talented contestants:
1. Olivia B.
2. Heather W.
3. Gregory Carl
4. Boss Woo
5. T-Stank
6. J-Leon
7. Kall Me Hunnit
8. Rich Kids
9. Bursty
10. Joe Dividends

Equally significant to the success of this evening were three top judges:

Ken Pacha – Springfield radio host of "Hip Hop Hump Day," and editor of Activator magazine - a collaboration of local writers and artists shining light on central Illinois music.

Kim Summers - Local community leader and activist, a long-time Lincoln resident who knows local talent.

Ayo Dele – Owner, President, CEO of HISO Music, a professional recording studio, event hall, and broadcast network in Springfield, IL.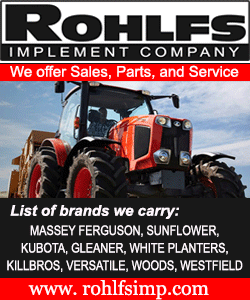 Following their performances the three judges had to take a moment to deliberate.
While the judges were considering the winner, a special guest artist took to the stage to entertain the crowd that had gathered for the contest. Alexa Redd won the Logan County Fair Talent Show last summer and was welcomed back with enthusiasm. No stranger to the stage she performed several songs before ending her performance with a duet sung with Deezy. Redd can be found on Facebook and Instagram. A superstar in the making, she is ready to perform "anywhere people will hear."

And the winners:

3rd place – Joe Dividends receives a free entry in the Illinois Got Talent 2020. Joe encouraged the other competitors to "Keep up the good work with the music. No matter how old you get, you still got it."

2nd place – Olivia B. will receive a 30-day promo package from HISO Music. She was bashful to say, "Thank you" to the crowd. Deezy commented, "Such big vocals for a shy girl."

1st place – Kall Me Hunnit will receive $500 to put towards his music career. With an encore of his performance the winner shared a "'Hella love' for ya all, and for the judges." He'll be back next summer as a featured performer at the 2020 Illinois Got Talent Competition.