From Mount Pulaski Police Chief Anthony West
Drivers, please use extra caution as the new school year begins



Send a link to a friend Share
It's nearing the time for children to begin the registration process for the upcoming school year. It's hard to believe the summer is flying by so quickly. Our sports enthusiasts will soon be meeting with coaches and gearing up to prepare for the upcoming seasons. Parents will be "on the go" to pick up school supplies and new clothes to replace those their children have outgrown. The hectic lifestyle of beginning the new school year is rapidly approaching us.
With all this in mind, please don't allow time pressures to have a negative effect on your driving through preoccupied thoughts. These thoughts can at times produce an inability to adequately pay attention to everyday driving distractions.
Please be alert and attentive to the high volumes of vehicular and pedestrian traffic. We should be vigilant anytime we are "behind the wheel," but please be extra cautious while the volume of our most valuable community asset - our youth - are out in greater numbers.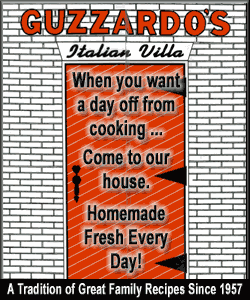 The Mount Pulaski Police Department will be monitoring the school areas during arrival and departure times. Obey the law with regard to school buses that are loading or unloading,. Pay attention to the extra traffic and stay within the realm of "safety first" when dropping off or picking up students. There will be zero tolerance for any type of recklessness in a vehicle while our children are present.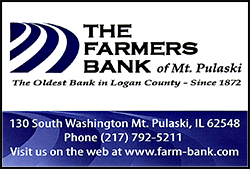 It is the police department's hope that we all have a safe, productive, and enjoyable school year! Welcome back kids!
[Anthony L. West
Mount Pulaski Chief of Police]