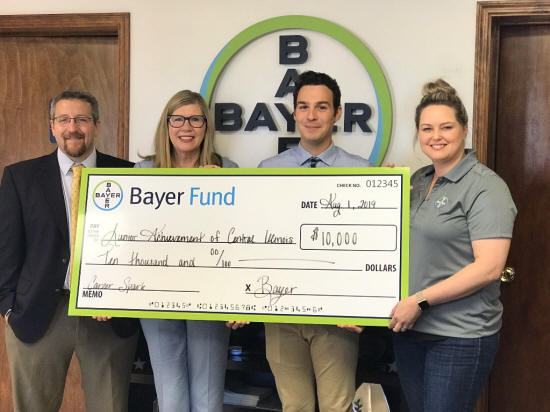 Junior Achievement receives $10,000 Bayer Fund grant for Experiential Career Exploration



Send a link to a friend Share
[August 17, 2019] Employees from the Bayer Mason City Site recommended Junior Achievement of Central Illinois to receive a $10,000 grant from Bayer Fund. Funds from the grant will be used to provide a hands-on curriculum and career expo experience for eighth graders.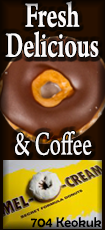 In partnership with local schools, students will examine personal skills and interests as they relate to careers, identify careers of specific interest, and be introduced to local employers through The GP CareerSpark in partnership with the Greater Peoria Economic Development Council.

"Junior Achievement is so thankful of Bayer's investment in our future workforce," said Mary Pille, President at Junior Achievement of Central Illinois. "Through this project, 8th graders will have a hands-on experience that equips them with the tools and knowledge to make the most of their education as they prepare for their future careers."

This will be the second year Junior Achievement has received a Bayer Fund grant to support career exploration and this partnership will continue that impact.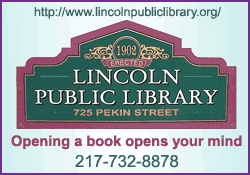 "We are focused on improving lives in the communities where we operate. The Bayer Fund allows us to partner with organizations in the community to achieve that mission. Supporting education opportunities within our local area allows us to educate students on the career opportunities that are available here in their own community," said Anna Jahnsen, Site Lead at Mason City & Stonington, IL. "We're happy to support Junior Achievement with this Bayer Fund grant and look forward to participating in the Career Spark event, where we will be volunteering our time and sharing with students the work that we do here at Bayer to produce high quality seed for farmers."

In 2019, Bayer Fund awarded more than $1.4 million through this program to nonprofit organizations in rural communities to help address essential needs in Food & Nutrition, STEM Education, and Community Development. Nonprofit organizations across the U.S. have received more than $7 million through this program over the last five years.
Junior Achievement is celebrating 100 years in 2019. The organization was founded in 1919 in Springfield, Massachusetts by business leaders Horace Moses, founder of Strathmore Paper Company, and Theodore Vail, Chairman of AT&T, and with the support of U.S. Senator Murray Crane. The original purpose of JA was to help teens moving from rural America to the industrial cities gain the skills they would need to be successful adults.

Locally, Junior Achievement of Central Illinois is approaching its 73rd year (founded in 1946) and has been an integral part of the education and business communities. JA of Central Illinois currently operates in 133 schools and organizations within 8 counties. During the 2018-19 school year, 618 volunteers delivered JA programs in 835 classrooms, impacting 17,937 students in Central Illinois. On a national stage, nearly 5 million students are receiving JA programs with the support of a quarter million volunteers primarily from the business community. Globally, JA reaches more than 10 million students worldwide with programs in over 100 countries. For more information, visit centralillinois.ja.org.

About Bayer Fund

Bayer Fund is a nonprofit organization dedicated to strengthening the communities where Bayer customers and employees live and work by providing funding for food and nutrition, education and community development projects.
[Sally Eastman
Marketing & Special Events Manager
Junior Achievement of Central Illinois]