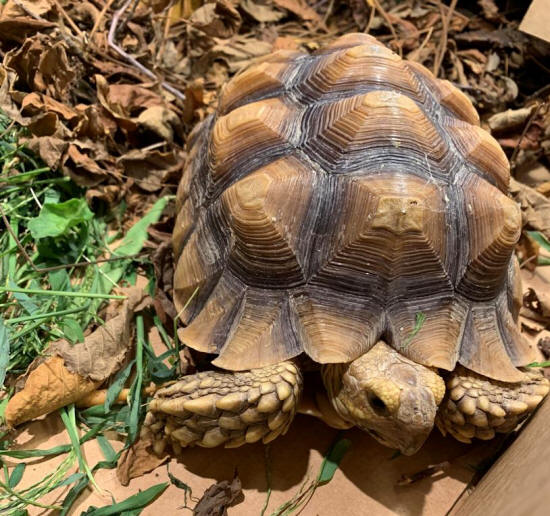 Why did the tortoise cross the road?
To get help from the local librarians
Send a link to a friend Share
[August 17, 2019] LINCOLN - Earlier this week the staff at the Lincoln Public Library had a surprise guest. A tortoise that they would later learn is a female named "Rick" was found attempting to cross the road, heading for the library. A concerned citizen brought Rick into the library and the librarians cared for her.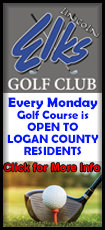 A similar situation happened in the past to at least one of the librarians who took the turtle home, fed it greens, gave it water, and then released it in a nice wooded area where it could make a new home.

The initial plan was to do the same with Rick.

However, over the evening hours, one of the staff at the library was perusing her social media pages and found a tortoise that looked a lot like Rick. The post said that the tortoise was a beloved pet that somehow had slipped away unnoticed for a little unauthorized adventure.

The next morning, the library staff notified the owner and suggested that perhaps the tortoise the owners were looking for and the one they were caring for was one in the same.

Soon after, Rick, discovered to be a girl four years after she was named, and her owner Taylor were re-united at the library. Taylor said he and wife Devan had searched the neighborhood after they realized Rick was missing and had been very upset when they could find no trace of their pet.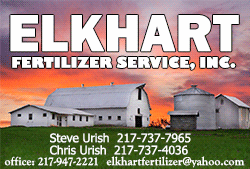 They posted a notice on social media with the hopes that someone had found and was caring for Rick and would return her to them safe and sound.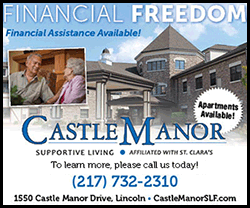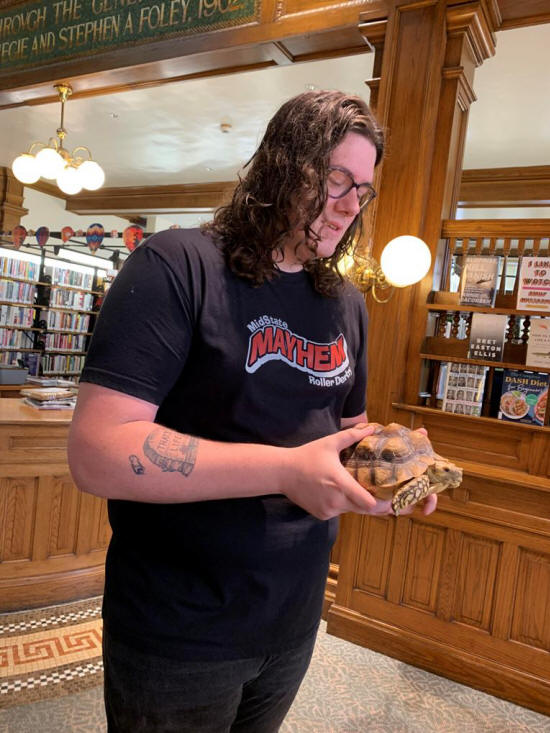 And that is just what happened. The librarians were happy to have been involved in rescuing Rick and returning her to her "parents." Taylor and Devan were thrilled to have her back.

Rick, by the way is still a baby. Taylor and Devan had owned Rick for four years. She is a Spur Tortoise, native to Africa. She is a tortoise, not a turtle. The difference being that turtles are water reptiles that live in wet habitat areas, while a tortoise is a dry-land reptile.

When fully grown, Rick has the potential to weight more than 100 pounds.
[Nila Smith with photos and information provided by Richard Sumrall]