Visitation: 5:00-7:00 p.m. Monday August 19, 2019 at Fricke-Calvert-Schrader Funeral Home in Lincoln
Service: Private services to be held at a later date
Funeral home: Fricke-Calvert-Schrader, Lincoln
Obituary
Georgia B. Stoltz passed away on Monday, August 12, 2019 at St. Clara's manor in Lincoln. after a brave and defiant 5-year fight with cancer. Her family is comforted with the memories of her down to earth sense of humor, compassionate personality and her unconditional love and devotion for her children, grand-children, and great-grandchildren.

Georgia Belle Jackson was born to Elsie Lela (Cooper) Jackson and George Leroy Jackson on February 1st, 1932 in Lincoln, Illinois. Georgia grew up in Lincoln, Waynesville and Clinton and a few years in Hot Springs, Arkansas where her mother and father had moved when Georgia was a little girl.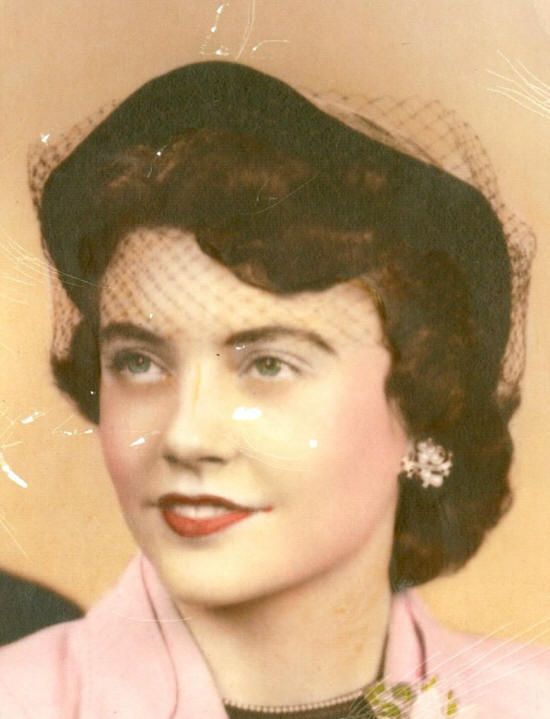 She graduated from Clinton High School in 1950. After high school and seeking adventure with friends she traveled to Florida and then to San Francisco where she had a once in a lifetime experience to work at Universal Studios for a while in the early 1950's. Eventually she returned to Lincoln in early 1952. Georgia married Dean Tindall Stoltz on October 15th, 1952 in Lincoln and almost four years later they had the first of their six children.

The couple lived in the house they built themselves in Lincoln from 1960 until the rest of both of their lives. They were married for nearly 60 years before Dean passed away on August 14th, 2012. Georgia spent most of her life working in the business of bookkeeping and accounting. She retired full time in 1992. Georgia always felt that one of the best decisions she ever made was retiring early at the age of 60 so she and Dean had 20 good years in retirement just to have fun and enjoy life. As usual, she was right.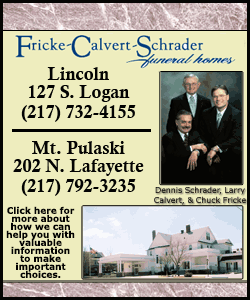 Georgia loved working in her yard and flower gardens, reading, crafting, crocheting, any word puzzles, boating and traveling with Dean and spending time with her family and friends.

Georgia is survived by her children: Sue Howard, Delavan, Kathy (Daniel) Jones, Mount Pulaski, Connie (David) De Elena, Centennial, CO; Thomas (Rini) Stoltz, Bloomington and Steve Stoltz, Lincoln.

Georgia is also survived by her grandchildren: Justin (Katie) Jones, Chestnut, Michael (Megan) Jones, Mount Pulaski, Danielle (Dustin) Shanle, Jacksonville, NC; Adam Schultejann, Commerce City, CO; Erika (Zachary) Warren, Colorado Springs, CO; Amanda Howard, St. Louis, MO. Georgia is also survived by and always so proud of her great-grandchildren: Lyndie Jones, Ross Jones, Reese Jones, Jase Jones, Grant Jones, Leah Jones, Cash Schultejann, Colt Schultejann, Blake Warren, Max Warren, Callie Shanle, Brookelyn and Addisyn Shanle.

She was preceded in death by her infant son John W. Stoltz, parents Elsie and George and husband Dean.

Georgia has always been a hardworking, sweet hearted soul who never knew a stranger. Some of the brightest lights in this world are the good and honest parents that give every part of themselves to raise their family as best they can and hope they got it right. Georgia was one of those people.

Visitation for Georgia will be from 5:00-7:00 p.m. Monday August 19, 2019 at Fricke-Calvert-Schrader Funeral Home in Lincoln. Private family graveside will be held at a later date. Memorial contributions can be made to the American Cancer Society.
Click here to send a note of condolence to the family of Georgia B. Stoltz