Logan County Board revote leaning toward Public Facilities Tax vs Public Safety Tax



Send a link to a friend Share
LINCOLN
On Thursday, August 15, the Logan County Board held its monthly workshop to hear committee updates and set the agenda for Tuesday's meeting. One focus of discussion was what type of tax referendum to put on the ballot in March.

Building and Grounds Chairman Dave Blankenship said that on Tuesday he would motion to rescind the motion for the public safety sales tax options with a 20-year sunset clause.

Blankenship said he would also motion to rescind the language for the bond referendum in the next election in the amount of 50 cents per $100 to be used for the courthouse restoration and jail upgrades.

Board member Chuck Ruben said since the motion had passed at the special board meeting, the only way it could be rescinded is by a recall motion. This motion would require one of the people who voted for it to ask for the motion to be recalled.

After talking to State's Attorney Brad Hauge, Blankenship said his understanding was that since there was ample notice given, the motion would just need to be rescinded.

Board member David Hepler said if the board moved to rescind, there should be a different motion brought up to be put on the agenda for Tuesday night.

Blankenship said he would bring forward a motion for a facilities tax.

Ruben asked the reason for the change.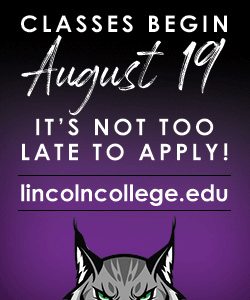 Blankenship said the Building and Grounds Committee had discussed the differences between the public safety tax and the facilities tax. The public safety tax covers the safety complex and would not cover the courthouse. He read the board statutes that explain the differences between a referendum for "Public safety purposes" and one for "Public facilities purposes."

A tax referendum for public safety purposes would relate to crime prevention, detention, firefighting, police, medical, ambulance or other emergency services.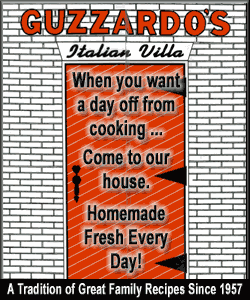 A tax for public facilities purposes relates to "the acquisition, development, construction, reconstruction, rehabilitation, improvement, financing, architectural planning, and installation of capital facilities consisting of buildings, structures and durable equipment."
The facilities tax is also "for the acquisition and improvement of real property and interest in real property required, or expected to be required, in connection with the public facilities, for use by the county for the furnishing of governmental services to its citizens."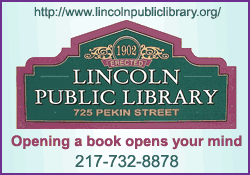 In the discussion at the Building and Grounds Committee meeting, Blankenship said the committee feels the public facilities language is better suited to the needs and locks down where the money could go.
Though Ruben agreed, he said the letter to the state said they were going for a public safety referendum. If the board decides to change the referendum, Ruben said the state would probably require a follow up letter.

The board would have to wait until March to see if a referendum passes, but Ruben said the whole reason for doing public safety was that the county already has a safety tax in place.

Board member Cameron Halpin asked whether it would need to be changed since the letter said it was contingent on passing the referendum.

After the discussion, Blankenship said he would make a motion Tuesday to move forward with a facilities tax with a proposition for an increase of 50 cents to taxes to pay for public facilities with a 20-year sunset clause. He would also motion for a bond referendum at 50 cents per $100 to pay for courthouse restoration, subject to required drafting language.

Board member Annette Welch said she would stand behind the new motion. When Welch made the original motion for the public safety tax that is being rescinded, she had pushed for it to stay under safety feeling since there is already a safety tax it would give the board more ability to move forward. After hearing more about the facilities tax, she supports it.

The board will vote on the new motions at their voting meeting Tuesday, August 20.

[Angela Reiners]