Dave Melton Family Singers to perform in San Jose August 25th



Send a link to a friend Share
The third concert of this summer's concert series will feature Gospel music recording artists, The Dave Melton Family Singers, on Sunday, August 25th at 6:00 pm. The concert will be held in the fellowship hall of the San Jose United Methodist Church, 600 S. First Street, San Jose.

The Dave Melton Family Singers is a family singing group based out of Franklin, IN. Dave and his wife, Krista are joined by their five children: Trevin, Kyle, Kadee and identical twin girls, Ma- cy and Gracie, as they travel the nation singing.

Dave Melton is an ordained minister and singer who grew up singing with his family in the "Melton Family Singers". Dave and his family now continue the family tradition of singing Southern Gospel music. Through the years they have been blessed to sing thousands of concerts and to see lives changed and hearts blessed by the Gospel message in song. Dave also has been privileged to preach in churches all across the nation. Their aim is always to point others to the cross and to our Savior. So come out and let their music encourage your hearts; strengthen your faith; and remind you of God's great love for you!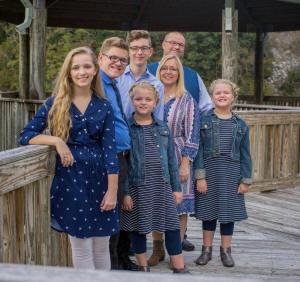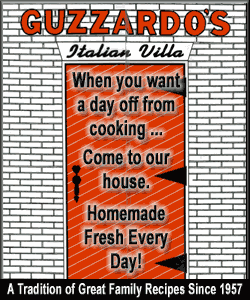 Make plans to attend this exciting event. This is a free concert and everyone is welcome. Beginning at 5:00 pm there will be activities and free food. The concert will begin promptly at 6:00 pm. This year you do not need to bring chairs and the concert is being held within an air- conditioned hall.

This concert series is sponsored by the San Jose Christian Church, San Jose United Methodist Church and St. Luke Lutheran Church.

Please join us for these concerts. Everyone is welcome.
[San Jose UMC Office]