Sugar Creek Wind Farm construction to begin



Send a link to a friend Share
Initial roadway construction associated with the Sugar Creek wind farm will begin soon. This project has been under development for several years. It will be located about five miles west of Lincoln, between Burton View and New Holland. All of the construction will be south of Illinois Route 10. A total of 57 wind turbines are expected to be constructed.

Over 13 miles of roadways will be improved and more than 40 cross-road culverts will be replaced. Approximately $10M of improvements will be made to the local roadways.

Road construction is expected to last into the Fall months. Construction of the tower foundations is expected to take place during late Fall of 2019. The towers and wind turbines will likely erected in early 2020.

Occasional road closures will be required over the next few months. Most culvert installations will be completed with a daytime closure. However, some longer term closures will be needed. Stabilizing the road bases will require closures that may last up to one week.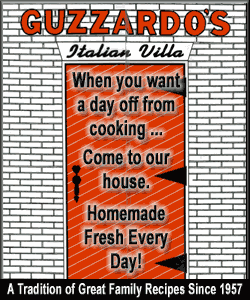 Signs and barricades will be erected to warn traffic of these road closures. Local residents will still have access.

Anyone interested in the most current road closure information can receive daily e-mail updates. To be included on the distribution list, please contact the Logan County Highway Department or White Construction. Rex.roberts@white construction.com
[Bret A. Aukamp
Logan County Engineer]