Board of Health meeting date change notification



Send a link to a friend Share
The Logan County Department of Public Health (LCDPH) Board of Health meeting originally scheduled for Monday, September 9, 2019 has been changed to a new date of Wednesday, September 25, 2019. The meeting will take place at LCDPH, 109 3rd Street, Lincoln, Illinois, at 7pm.

To find the Board of Health meeting dates, minutes and agendas, you can log onto the LCDPH website at WWW.LCDPH.ORG.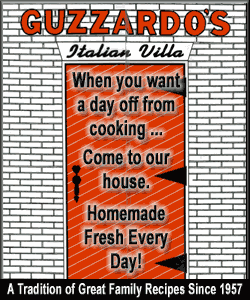 In addition, a listing of meeting dates and upcoming agendas can also be found posted in the LCDPH lobby. If questions, please contact LCDPH at 217-735-2317.
[Don Cavi, MS, LEHP
Public Health Administrator
Logan County Department of Public Health]