Pritzker Signs Legislation Creating New Workforce Development Program



Send a link to a friend Share
Governor JB Pritzker signed legislation creating a new workforce development program to ensure Illinoisans have the skills needed to succeed in the manufacturing, health care and technology industries.

"Innovative partnerships between businesses and educational institutions will ensure Illinoisans are always prepared to meet the demands of a rapidly changing economy," said Governor JB Pritzker. "Illinois has the most talented and dedicated workforce in the nation, and I'm proud that this new workforce development program makes an investment in our future."

The 21st Century Employment Grant Program supports collaborative partnerships between high schools and community colleges that train workers for in-demand jobs in leading fields. Grantees will engage workforce development organizations and employers in their communities to create programming to meet local needs. The program will be subject to state appropriation and will also accept private donations.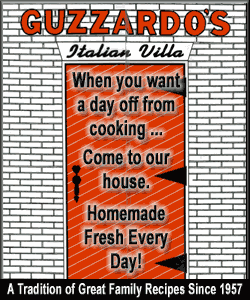 The statewide program will be guided by an 18-person advisory board, which will be comprised of state agency leaders, legislators from both parties and governor's appointees representing education, health care, industry and labor throughout the state.

Senate Bill 1919 takes effect on January 1, 2020.

"Employers want to be based in states that make long-term investments in their workforce," said Sen. Ann Gillespie (D-Arlington Heights). "Not only will this measure fill well-paying jobs that already exist, but they will also make Illinois more attractive to prospective employers and create jobs in every community."

"This is one of many practical steps we are taking to jumpstart job opportunities and business success across Illinois," said Rep. Mark Walker (D-Arlington Heights). "This links our companies, our educational institutions, and our job seekers to build futures together. We are turning the corner in Illinois."
[Office of the Governor JB Pritzker]