Looking for fifth graders to show us their favorite activity



Send a link to a friend Share
LINCOLN
The Logan County Department of Public Health, Lincoln Park District and the Abraham Lincoln Memorial Hospital Community Health Collaborative are excited to invite all Logan County fifth graders to participate in this year's Wellness Expo contest.

For several years, the fifth grade wellness expo has been held at the Lincoln Park District teaching local students about healthy choices. This year the event will be held during the school day on Friday, February 15, 2019. Over 250 fifth graders from across the county are expected to attend the event.

This year all fifth graders are invited to participate in a photo contest. First, second, and third prize winners will be selected from the entries with a great selection of prizes including a Lincoln Park District family pool pass, an indoor pool party at Lincoln College and a bowling party at Logan Lanes.

The ALMH Community Health Collaborative is working with schools in Logan County, reaching over 3,200 students with the Community Approach to Child Health (CATCH) program. CATCH schools create healthy school environments for their students. And any student at a CATCH school can tell you that everyone should "eat more GO foods than SLOW foods and more SLOW foods than WHOA foods." They also know that an active lifestyle is a healthy lifestyle.
Contest rules require only one person per selfie/photo. The contestant's name, school, phone number and photo should be e-mailed to almhwebmaster@ mhsil.com by February 8.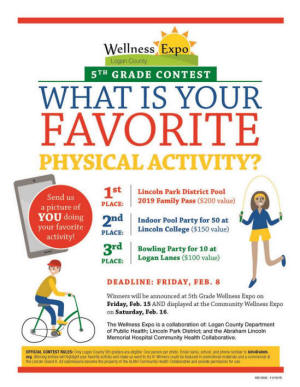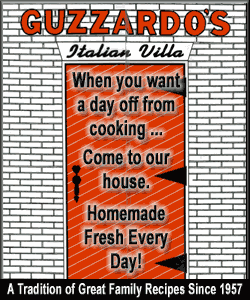 Winners will be featured in promotional health materials and all entrants will be included in a commercial played at the local movie theatre and is planned to air this spring.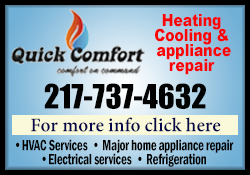 The winners will be announced at the February 15 fifth grade expo and displayed at the free community wellness expo between 9am-1pm on Saturday, February 16, also held at the Lincoln Park District.

For more information about the contest, call 217-605-5008.
[Angela L. Stoltzenburg, MBA
Community Health Collaborative, Director
Abraham Lincoln Memorial Hospital]