Greater Peoria Economic Development Council
Food Innovation Meetup aims to build a network for food-based businesses and startups in Greater Peoria



Send a link to a friend Share
When it comes to supporting food industry innovation, there can never be too many cooks in the kitchen. A new meetup series hopes to rally food industry entrepreneurs and innovators to start building a more supportive network in Greater Peoria for the businesses working to improve and expand the food economy.

The first Food Innovation Meetup on July 31 at Sous Chef in Peoria's Warehouse District is open to anyone hoping to grow their existing or startup food- or ag-based business in the region.

Whether you are crafting a new locally sourced jam in your home kitchen, developing an app that improves fresh food delivery, growing an alternative food crop with an emerging market, or you have an established food business looking to scale or do things differently—what resources do you need to take the next step in your food-based business development?

The Greater Peoria Economic Development Council and Peoria Innovation Alliance want to help answer that question. The two organizations have partnered in an effort to discover the region's food-based entrepreneurs and better understand the challenges and opportunities within the sector.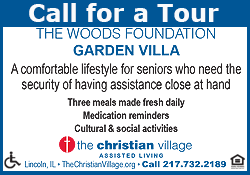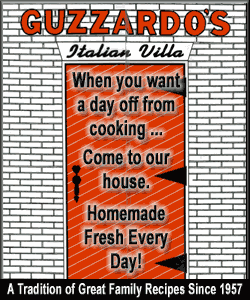 "We want to make sure we are supporting the innovative food businesses that often get overlooked in startup and innovation conversations," said Tory Dahlhoff of the Greater Peoria EDC. "With our region's rich history of agriculture and in research and development, we think there is reason to believe Greater Peoria might someday become a hub for food innovation."
Dahlhoff cited the growing investment by major industry leaders such as Kellogg and General Mills into startups focused on sustainable food and agriculture as a sign that serious consideration must be given to this segment of Greater Peoria's startup community.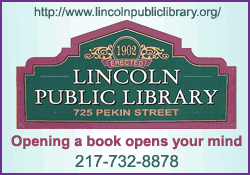 "Creating opportunities for food innovators to connect and network is a critical component when growing a healthy entrepreneurial ecosystem ," said Jake Hamann of the Peoria Innovation Alliance. "Our local food scene is primed for transformation and we're excited to see what comes from this initial meetup. "

The first Food Innovation Meetup is Wednesday July 31 from 5 p.m. to 6:30 p.m. at Sous Chef, 1311 SW Adams St, Peoria, IL. The event is free but registration in appreciated.

Event registration can be found at bit.ly/GP-FoodMeetup
[Tory Dahlhoff
Director of Communications & Outreach
Rural Development Coordinator]