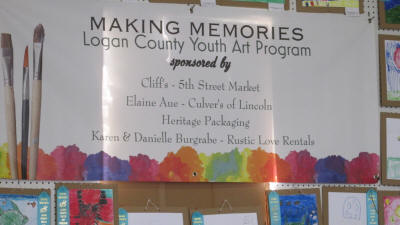 "Making Memories" displays local grade school children's art

Send a link to a friend Share
[July 31, 2019] As you make your way through the exhibits barns at the Logan County Fair this week, don't pass up the fine arts barn. Inside you will find a number of entrants that show the true artistic talent that lies within our county, from still life to photography there will surely be something there that you find interesting.
We invite you to pay special attention to a massive exhibit, made up of more than 800 drawings by local elementary students in kindergarten through third grade. This is the second year for the magnificent array of original artwork from our youngest generation of artists.

And, this is not just a chance for kids to be in the spotlight for their art, it is an opportunity for them to be judged like their older counterparts and earn ribbons. Children were asked to choose a medium for their projects, either pencil or crayon. Some children used both and some added markers.

A team of judges made up of volunteers examined each piece of art and first categorized it by the grade school level of the child and the medium used. Students were then awarded ribbons for their efforts, some in light teal green and some in white.

The youth art project rightfully named "Making Memories" is the result of a concept brought about in 2018 by Karen Burgrabe. Burgrabe said last year that she wanted to give area children something to be excited about at the fair, and what is more exciting than seeing your own artwork hanging in one of the fair exhibit barns?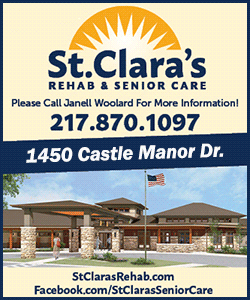 At the end of the written commentary on display with the art it says, "The goal of this program is simple. Make it easy for each youngster in the county to be a part of the fair and to be excited about their artwork."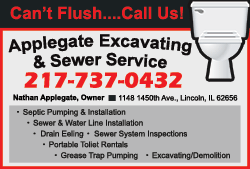 This year the exhibit garnered sponsorship from four area businesses, Cliff's Fifth Street Food Mart, Elaine Aue and Culver's of Lincoln, Heritage Packaging, and Karen and Danielle Burgrabe with Rustic Love Rentals.

[Nila Smith]