Conrady focused on progress following farming accident
Lincoln Culver's fundraising all day Wednesday, June 12th



Send a link to a friend Share
Cody Conrady, a 2013 graduate of Hartsburg-Emden High School, suffered life-changing injuries on Wednesday, May 15, 2019 when the boom of a sprayer he was loading came into contact with a high voltage power line, causing Conrady's body to take approximately 7,400 volts. Since that day he has gone through multiple surgeries and now with his recovery nearing the one month mark, he remains focused on making progress everyday.

"I am able to get in the wheelchair and go wherever I want," said Conrady, sitting in a chair in his fifth floor room at the ICU Burn Unit of Memorial Medical Center in Springfield. "Therapy is kind of at a standstill right now because I have pretty well exceeded what they can do so far with just a wheelchair. Once I can put weight on this foot then therapy will kick back in."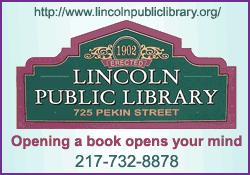 Conrady looks forward to more mobilization as his healing progresses. Still in less than a month's time, his progress has been amazing. With fiancée Bailey Edenburn by his side, she told his story, telling Conrady, "You've just been along for the ride." A ride that included an ambulance ride to a Peoria hospital that day in May, following the accident which occurred near Deer Creek-Mackinaw. Once stabilized in Peoria, Conrady was life-flighted to Memorial Medical Center in Springfield.

"He's actually had six surgeries, which started with burn debridement, and we've moved on to more things from there," said Edenburn. "Currently we've kinda stabilized. We've got a below the knee amputation on one leg (the right leg) and then a below the elbow amputation on the other side (the left arm). They've been able to rebuild his elbow joint and bicep tendon and so we should stay below the elbow. He's lost some toes on his left foot as well. He's got a lovely scalp wound that just has to take its time and heal and some other miscellaneous smaller stuff that's already healing."

"He's amazing at how he's been healing and just attacking therapy," said Edenburn proudly. "He hasn't let anything hold him down. We've got to get that other foot healed up and then the therapist will really be able to torture him."

Conrady, who grew up on a farm just south of Hartsburg, is tough and has a positive attitude. A solid support system has also helped the young man battle his injuries.

"We are very thankful for all the doctors and nurses here that have taken great care of him," said Edenburn, referring to Memorial Medical Center's Burn Unit.

Edenburn has been by his side offering support as well and the two have a wedding coming up in September. Conrady, who grew up showing cattle around the fair circuit, met Edenburn at a cattle show ~ the Georgetown Preview Show in Georgetown, Illinois to be exact.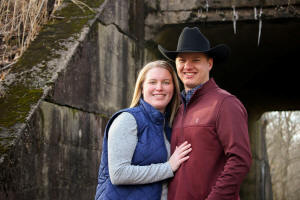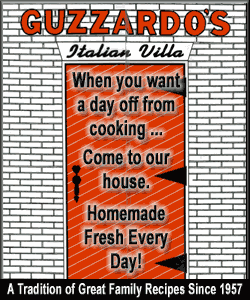 The two got engaged on December 8, 2018 when Conrady proposed in a barn. Their wedding date is September 7, 2019. They plan on making their home near Penfield, Illinois.
"Well, we've got the big things finalized," said Edenburn of the upcoming wedding. "Some of the little things have been put on hold with all of this. We're fairly sure the wedding is going to happen on September 7th." As Edenburn talks, Conrady shakes his head up and down signaling that as a "yes" seated in the chair next to her. "Once we get to that "95th percentile-sure" then we'll probably send out invitations." Edenburn noted how family and friends will be coming from all over for the wedding and they will need plenty of time to order plane tickets. Conrady has a younger brother and sister stationed overseas in the military.

For now Conrady is very grateful to have Edenburn by his side, saying, "It's been very, very helpful. She's helped me get through a lot of things."

"We are just very thankful for everyone who's texted, called, Facebooked, any form of communication whatsoever, that have reached out," said Edenburn.

"All the prayers, too," added Conrady.

One of Conrady's church families has even come forward to have a fundraising day for him. It's no surprise that family is the Aue family of Culver's in Lincoln.

Elaine Aue's dad was the Rev. Wallace Reifsteck of St. John United Church in Lincoln. "We are real close to the Aue's and I've known Elaine's mom, Toni Reifsteck, for a long time," said Conrady. "Our families go to the same church. They are good people."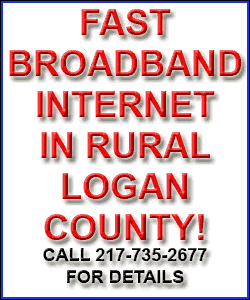 Elaine Aue plans to donate 10 percent of the proceeds from Wednesday's sales to Conrady. "All day on Wednesday," she emphasized. "They are a good family and I am just happy to help out."

Culver's opens everyday at 10:30 a.m. and closes at 10:00 p.m.

Cody is the son of Greg and Lisa Conrady of Hartsburg. Savannah, Shyanne and Wyatt are Cody's siblings.

[Teena Lowery with photo provided by Bailey Edenburn]