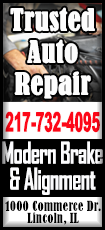 Playing the role of the Beast is local resident Aaron Hinton and Belle will be portrayed by Abigail Funk. Belle's father, Maurice is played by Larry Roberts. Gaston and his side kick Lefou are brought to life by Alex Mulcahey and Jared Eakle.

The Castle crew of delightful characters will be:
Graham Hill as Lumiere,
Carissa Davis-Babette,
Sheralyn Bolton-Madame De La Grande Bouche,
Melissa Cremeens-Mrs. Potts,
Brian Bolton-Cogsworth,
Zildjian Bolton-Chip

Lead villain, Monsieur D'Arque, will be played by Weilun Lee.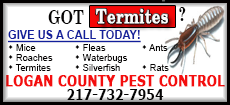 The large cast is completed with:
Angela Roberts,
Erin Gowin,
Sadie Bolton,
Claire Kuhlman,
Maura Gowin,
Olivia Kuhlman,
Grace Mathon,
Caleb DeJarnette,
Collin York,
Rebekah Maddack,
David Simpson,
Shannon Radcliffe,
Caitlin Otey,
Hannah Burton,
Jimmi McKinney,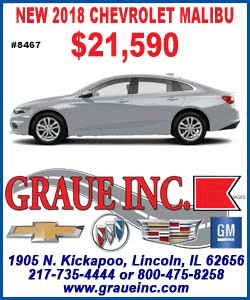 Kendra Sears,
Lydia Simpson,
Kamden Wattles,
Jasmine Howe,
Meagan Rood,
Lillian Sears,
Joslyn Mathon,
Stephanie Hall,
Jennesea Leatherman,
Kim Roberts,
Hannah McCalla,
Juliana Layden
Chris Simpson

Brandon Davis is directing the production and is assisted by music directors Dinelle Frankland and Tim Searby.

Mike Higgins is set designer and choreographer is Mario Gurule.

The show will run March 20 through 23 with 7:30 p.m. performances as well as a 2:00 p.m. matinee on Saturday, March 23.

Ticket prices include a student discount ticket for any student through college age. Group Rates (20 or more) are available. For tickets please call 217/732-3168.
[Tim Searby]