Judy Monts hosts annual and final Day Lily Sale in Lincoln on Saturday



Send a link to a friend Share
LINCOLN
Saturday marked the end of an era as local gardener Judy Mont hosted her last Day Lily Plant sale to benefit Harvest of Talents.

The Monts, Bob and Judy, are relocating soon to Texas, and their home is now pending sale as they prepare to make that big move.

On Saturday shoppers came to the annual sale for an opportunity to grab up some incredible plants at bargain basement prices while helping out a special fundraising effort and also to say good-bye to a fellow gardener.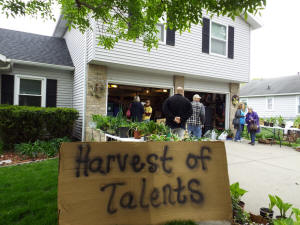 Monts says she can't remember for sure how long she's been holding the sale, probably about seven or so years. It began when one spring she decided to thin out her day lily garden by hosting a sale and giving all the proceeds to the Harvest of Talents. After that first year, it became an annual tradition and always with the money going to the same worthy cause.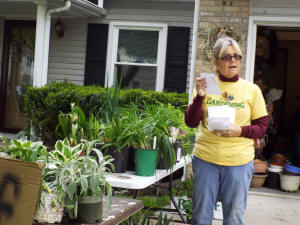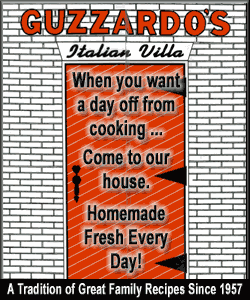 The Harvest of Talents for World Hunger is an ongoing annual fundraiser hosted by the Lincoln Christian Church. The church annually raises money in excess of $100,000 through a number of fundraisers including the Spring Tea held for ladies only in April, and the Harvest of Talents Market Day held in the fall and other events in between. The money raised is donated to the International Disaster Emergency Service and provides food for starving populations around the world.

While the day was a bit bittersweet, it was good to see Judy out talking to customers about her plants, helping them make the perfect selections and wishing them good luck when they get those plants home to their new garden spots.

Bob and Judy will be missed in the community, by their church, and also by the Harvest of Talents, but at the same time, all wish them the best in the future and hope that they enjoy and settle in nicely to their new home in Texas.

[Nila Smith]