Mount Pulaski Leaf Collection schedule announced
Collection on all Monday's between now and December 9th



Send a link to a friend Share
The City of Mount Pulaski 2019 Leaf Collection Program has been finalized. The program will run from October 14, 2019 to December 9, 2019. The City will NOT be utilizing the Leaf Vacuum to assist our residents with the disposal of leaves this season due to mechanical issues. To help make this program a success, the City will be providing (limited quantities) refuse bags available for pick up at City Hall.

The public works staff ask our residents to please follow the guidelines below:
1) Bags of leaves should be placed on the boulevard only.

2) Pick up of bagged leaves will begin every Monday for the duration of the program period, Pick up will begin at 7:30 A.M. and staff will collect until the town has been totally covered.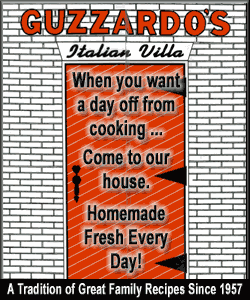 Leaves may also be burned in accordance with the City Ordinances, title 7-10-1 through 7-10-6 Copies of the ordinance may be obtained by contacting City Hall.

Leaves may also be mulched by utilizing a mulching blade on your lawn mower.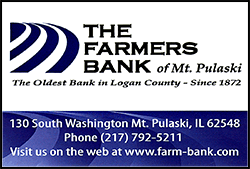 Should you have any questions or concerns about this Leaf Collection Program, please call City Hall at 792-3222.
[MOUNT PULASKI PUBLIC WORKS DEPARTMENT]