Lincoln College to Honor Athletic Hall of Fame Recipients at Banquet
Send a link to a friend Share
Lincoln College will hold its seventh annual Lincoln College Athletic Hall of Fame banquet Friday, November 8. The banquet will be held at the Davidson-Sheffer gymnasium and includes a cocktail reception from 5:30 p.m. to 6:30 p.m., followed by dinner and the induction program.

The Athletic Hall of Fame recognizes and celebrates the long and exemplary history of athletics at Lincoln College. The 2019 inductees are: Dave Klemm, Dennis Pilcher, Stiven Salinas, and Dawn Crawford.

Here is more information on each of the inductees:

Coach Dave Klemm
Wrestling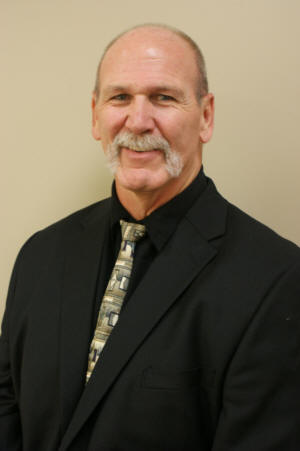 Klemm is a former Lincoln College Head Wrestling Coach from 1991-2010. Klemmís achievements include eight National Top 6 teams, 174 National Qualifiers, 54 All-Americans, 9 National Champions, 2X NJCAA Coach of the Year and 1999 NJCAA Man of the Year.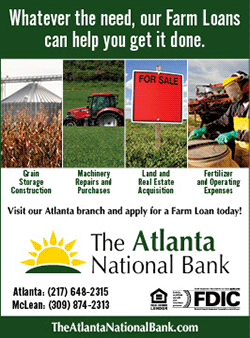 ---
Dennis Pilcher Ď65
Baseball, Basketball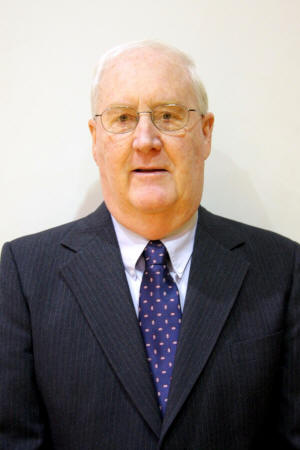 Pilcher is a form Lincoln College Lynx baseball and basketball player. Dennis Pilcher played for Coach Norm Kaye and Coach Chuck Lindstrom during his time at Lincoln College. Inspired to follow in the footsteps of his former coaches, Pilcher led an outstanding coaching career of his own, including 40 seasons coaching basketball at Iowa Central Community College. ICCC recently dedicated Dennis Pilcher Court in honor of Tritonís longest tenured coach.
---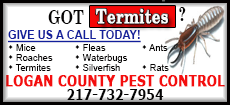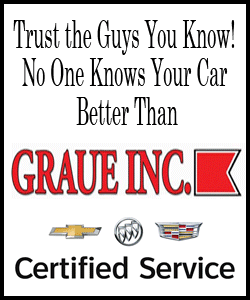 Stiven Salinas Ď11
Menís Soccer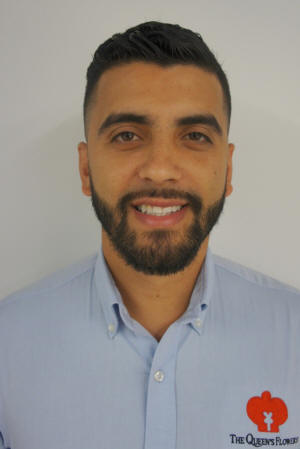 Stiven Salinas is a former Lincoln College Lynx menís soccer player. During his time at LC, Salinas led the Lincoln College Lynx in back-to-back Region 24 Championships and fifth place finishes at Nationals in 2009 and 2010. Salinas went on to the University of South Florida where his team won the 2012 AAC Championship. Salinas achievements also include being named tournament MVP on the U.S. team that won the F5WC 2017 World Cup in Beijing, China.
---
Dawn Crawford Ď89
Womenís Volleyball
Dawn Crawford is a former LYNX womenís volleyball and softball player. During her time at LC, Crawford was co-captain of the volleyball team, coached by Chris Fletcher. Dawn Crawford was awarded the Best Offense Award and was the first All-American in volleyball during her time with the LYNX. Crawfordís 1989 team was ranked 15th in the Nation. Crawford spent ten seasons as head coach at Lincoln Community High School and also coached at Springfield College and other Logan County school districts.
---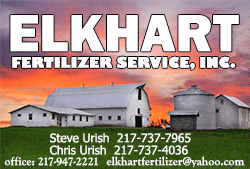 The Lincoln College Athletic Hall of Fame recognizes student-athletes, teams, coaches, managers, administrators, faculty, staff, and friends who have distinguished themselves in the field of athletics at Lincoln College, either by their performance on an athletic team or by meritorious efforts in supporting the athletic program at the College. The Hall of Fame banquet is part of the 2019 Homecoming Week activities taking place from November 4 to November 9 on the Lincoln campus.
Tickets for the Athletic Hall of Fame banquet are $25 for adults and $15 for those age 18 and younger. Reservations can be made online at https://lincoln college.givingfuel.com/hall-of-fame or by contacting Hannah Farmer in the Advancement Office at (877) 522-5867 or (217) 735-7217 or e-mail hfarmer @lincolncollege.edu.
[Lauren Grenlund
Director of Public Relations
Lincoln College]