Spring registration deadlines approaching quickly at Lincoln College



Send a link to a friend Share
Lincoln College is still accepting applications for spring enrollment but deadlines are approaching. Scholarships are still available for students interested in applying to the institution.

Registration for undergraduate students for spring 2020 begins November 11. Applications for the Lincoln College graduate programs can be submitted at any time, however, those interested in a January start must apply by November 12.

"While the fall semester is traditionally the opening of the school year, we know there are many students who, for a variety of reasons, prefer to start their Lincoln College careers in the spring," said Jason Garber, Executive Director of Admissions at Lincoln College. "This includes students who graduate from high school mid-year, those who delayed the start of their college careers, those who want to return to school after being in the workforce, and those who are transferring from a community college or other school."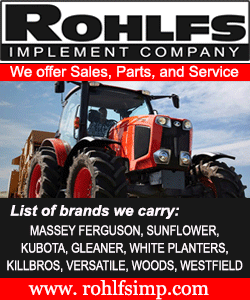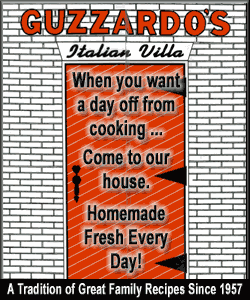 Regardless of when a student chooses to begin their studies, the application and admissions process remains the same. Undergraduate and graduate students may complete the free application for admission at: https://lcadmissions. lincolncollege.edu.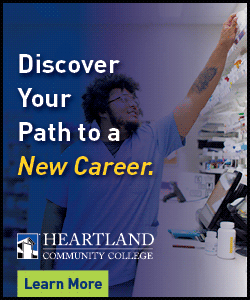 Federal financial aid is still available for qualifying undergraduate students, as well as many institutional scholarships. The Free Application for Federal Student Aid (FAFSA) is available by visiting https://fafsa.ed.gov. Students are encouraged to designate Lincoln College as the recipient of their FAFSA by including the school code, 001709, and filing as soon as possible after October 1.

For more information, or to schedule a campus visit, contact the Lincoln College Admissions Office at 800-569-0556 or by email at admission@lincolncollege.edu.
[Lauren Grenlund
Director of Public Relations
Lincoln College]