Lincoln College Homecoming and Alumni Reunion Weekend November 8-9
Public invited to help celebrate


Send a link to a friend Share
Lincoln College will welcome alumni and friends back to campus for 2019 Homecoming and Alumni Reunion Weekend November 8 and 9. The weekend will feature the Athletic Hall of Fame and Alumni Awards banquets, a Lynx basketball game on Saturday afternoon, and other special activities, which are open to the public.

Friday's Lynx Athletic Hall of Fame banquet will honor soccer player Stiven Salinas '11, volleyball player Dawn Kutz-Crawford '89, basketball and baseball player Dennis Pilcher '65, and wrestling coach Dave Klemm. The reception begins at 5:30 p.m. with the dinner and induction ceremony at 6:30 p.m. in the Davidson-Sheffer Gym ($25 per person; $15 for children 18 and under).

Saturday's Alumni banquet will celebrate the 25th, 50th, 70th, and 75th anniversary years for the classes of 1994, 1969, 1949, and 1944, but members of all classes are welcome and encouraged to attend. This year's honored alumni include retired aviator Mel Finzer '65, ecologist Shanda (Ingram) Ryer '99, and honorary alumna Ronda Piatt, retired Lincoln College facilities director. The evening begins with a cocktail reception at 6 p.m., followed by dinner and the awards program at 7 p.m. in the Davidson-Sheffer Gym ($30 per person or $15 for young alumni still completing their degree).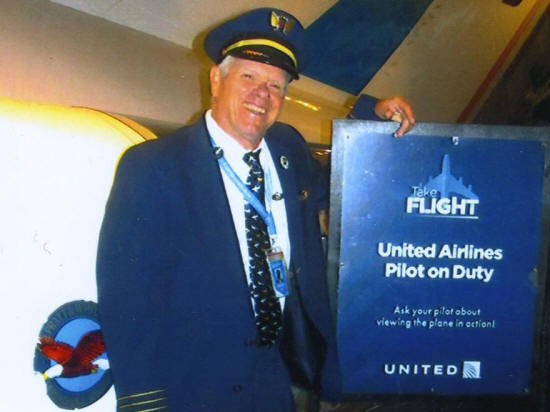 Captain Finzer retired in 2005 after a distinguished 38-year career flying for United Airlines. He serves as a 727 docent at Chicago's Museum of Science and Industry. He graduated from Illinois State University after Lincoln College. As a Lynx, he played on the first competitive soccer team, was a member of the Phi Theta Kappa honor society, and received the Samual B. Evans and William B. McKinley Prizes.
Ryer is a Lincoln, Ill. native who found her calling in Dr. Dennis Campbell's science classes. She graduated from the University of South Florida in 2002, and is a senior ecologist for Bussen-Mayer Engineering Group, working most recently in the field of mollusk habitat in the Indian River Lagoon. She is also a licensed private pilot, and US Coast Guard Licensed Master Captain.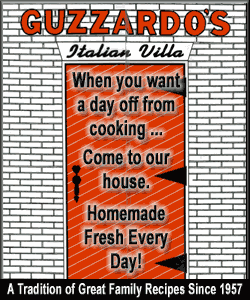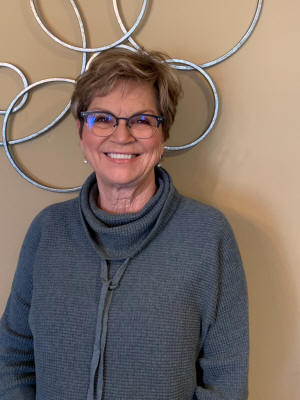 Piatt served Lincoln College from 2009 until May 2019, first as Director of Building and Grounds for the Lincoln campus and later as executive director of facilities planning and management for both the Lincoln and Normal campuses. She served for many years on the Lincoln Heritage Museum's Grand Soirée Committee, and was the inaugural recipient of the Presidential Meritorious Service Award, given by Lincoln College President David Gerlach.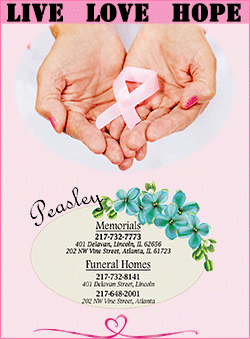 Other special activities include:

• MacKinnon School of Business and Career Services presentation at 9:30 a.m. Saturday in the Carroll Family Alumni Room in the Myers-Evans Student Center. Hear from MSoB students and graduates about Lincoln College's business degree programs, the Business Management Club, competing at the IACBE Student Case Conference, and upcoming projects. Also, meet Career Services Director Rich Johnson and learn about how this new department is assisting students and alumni.

• From the Vault at 2 p.m. at the Lincoln Heritage Museum. Join Museum Director Anne Moseley as she shares a few rare treasures and historical insights from the Museum's collection. Special admission is $4.

• Lynx basketball at 1 p.m. The lady Lynx play Indian University –Northwest at 1 p.m., followed by the Lynx men vs. Graceland University at 3 p.m. Lynx Athletic Hall of Fame members will be recognized on the court prior to the start of the men's game. $5 admission to attend both games.

All Homecoming activities are open to the public. Details and links to the online registration are on the College website at https://lincolncollege.edu/event/lincoln-college-homecoming-reunion/. For more information or assistance with reservations, contact the Lincoln College Alumni Relations office at (217) 735-7217 or email hfarmer@lincolncollege.edu.
[Lauren Grenlund
Director of Public Relations
Lincoln College]