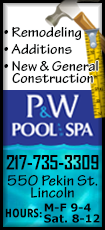 But Iím not going to sugar-coat it-it was not what most fans were looking for. In many ways Illinois was more than fortunate to come out a winner in this one. The stat sheet will tell you that the Illini were safely in with a final score of 78-70, but the reality is this game came as close to getting into the loss column as a game can get.

The Illini did take a 30-19 lead into the locker room at halftime. But you didnít feel as good about it as youíd like to. I know I need to pump the brakes a little bit as this was only the first game, but I just expect a little more from our guys with their experience. We had a few more turnovers and breakdowns than Iím comfortable with. On the other hand, as Illini color man Doug Altenberger said, it takes time to develop a team.

The Good We Took Away

-Andres Feliz played like a senior and rescued this win from the jaws of defeat. How Ďbout this for an opening night line=23 points, 11 rebounds, and 8-for-10 at the free throw line!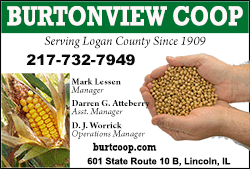 -Ayo Dosunmu had 21 points to go along with 7 rebounds.

-Giorgi Bezhanishvili tallied 11 points and hauled down 4 rebounds.

-Freshman center Kofi Cockburn looks like heís what he was advertised to be, a beast in the paint. Kofi went for a double-double in his Illini debut with 10 points, 11 rebounds and 2 blocks!

-Alan Griffin also had a nice game. He had 7 points with 5 rebounds in only 16 minutes of action. His outstanding hustle plays made a difference when he was on the floor.

-Trent Frazier did not have his best game with only 4 points, 4 rebounds and 4 assists. However, he hit the 2 crucial free throws that sent the game to overtime to even give the Illini a chance to escape. I canít over-emphasize how big that was!

-Loved the rebounding margin! 53-23! That right there shouldíve been enough to put this game out of reach.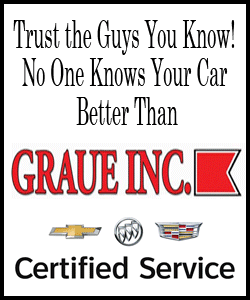 The Bad Weíd Like to Forget

-Way too many turnovers-23 to be exact. For a team that has good guards with experience that is unacceptable. That number at a minimum should be reduced in half. In fact, this team should be able to keep that number in single digits. Iím not saying they will, Iím saying theyíre skilled enough to keep that number down. Good thing Iím not manning a whistle at todayís practice.

-Too many lulls. One thing Iíd like to see this team rid itself of is going a few possessions without scoring. Not sure what strategy they will employ. I like the one that calls for at least a post touch every other trip down the floor. Some teams have it every third trip. Some teams do that same thing with attacking the basket every 2nd or 3rd trip. Iíd just like to see an intentional plan to keep from getting in one of those ruts. Again, it is the first game and playing lots of players it is sometimes hard to find a rhythm.

At any rate, the Illini somehow salvaged the win. And in many ways that is the bottom line. We donít want to overreact. We donít want to go overboard. And it is sometimes hard to see the big picture during the first few games of the season.

Next up for the Illini is the wild west road trip. Illinois will take on Grand Canyon University on Friday and then will tackle Arizona on Sunday night.
[By JEFF MAYFIELD]
Respond to the writer at jeffqmay@gmail.com.