County approved for Closed-Circuit Video Appearances for detainees at the Logan County Jail



Send a link to a friend Share
Logan County Resident Circuit Judge Jonathan Wright announced today that Logan County received an Administrative Order from the Honorable Chief Judge Mark Fellheimer for the Eleventh Judicial Circuit to implement Closed-Circuit Video Appearances in Logan County.

With this Administrative Order, Logan County is authorized for litigants held at the Logan County Jail to appear by closed circuit video in certain situations.

Pursuant to statute, the following proceedings are authorized for litigants detained at the Logan County Jail to appear by video:
Determinations of probable cause;

Proceedings to set bond or conditions of release; or to reconsider a previous order of same;

Proceedings to appoint counsel for defendant;

Pretrial proceedings including preliminary hearings, arraignments, jury waivers, status hearings and pretrial hearings;

Post-trial proceedings where, either by Rule or statute, the defendant's personal appearance is not required;

The continuance of any case where the defendant has otherwise waived their speedy trial demand and both parties are in agreement to the continuance; and

Contested pretrial motion hearings and pleas of guilty, where the defendant has waived the right to be present physically.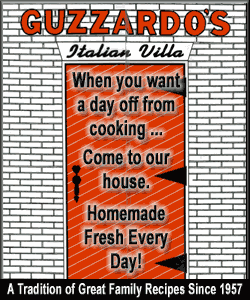 "There is still work to be done to implement this authority. I have been working with the Logan County Board, Logan County State's Attorney Bradley Hauge, Logan Public Defender Patrick Timoney, Logan County Court Services Director Kim Turner, and Logan County Sheriff Mark Landers to make this a reality for Logan County," stated Judge Wright. The purchase and installation of the necessary equipment is the next step in this process and all stakeholders are working hard to accomplish this end.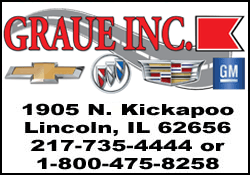 "The application of video appearances is limited in scope, yet there will still be a great benefit to the efficiency of the Court system given the distance of the Logan County Jail and Logan County Courthouse. This will significantly reduce delays that naturally occur waiting for the transport of litigants for court appearances who are held in custody at the Logan County Jail," Judge Wright added.

The video appearance will provide a two-way audio-visual communication between the court and the Logan County Jail. There will also be available a secure line over which the person in custody and his or her counsel, if any, may communicate.

Logan County Resident Circuit Judge Jonathan Wright was appointed in January of this year by the Illinois Supreme Court to fill the vacancy left upon Justice Thomas Harris's election to the Fourth District Appellate Court.
[Jonathan Wright
Logan County Resident Circuit Judge
Logan County Courthouse]