Arlee Theater brings back Annual Soup Lunch
Arlee volunteers to serve soup at Legion Sunday, November 3



Send a link to a friend Share
After a two year hiatus, the Arlee Theater is bringing back its annual soup lunch. Hosted at the American Legion Hall at 110 W. Court Street in Mason City, the event will feature 10 types of soup, some homemade and some from restaurants around Central Illinois.

A donation is requested for admission, and to-go containers will be available for $5. Proceeds will go toward projector upgrades and the American Legion. The event will run from 11 am – 3 pm on Sunday, November 3.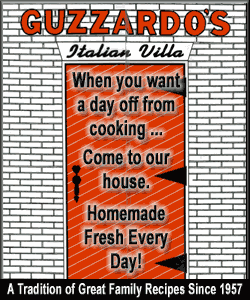 For any additional information, please use the Arlee's "contact us" form at www.arleetheater.com or call 214-482-9999.


The Arlee is located at 139 S. Main Street in Mason City, IL.
[Gaye Maxson
Arlee Theater]