Join Salt Creek Attic for a trip to historic Hannibal Missouri December 7th



Send a link to a friend Share
Salt Creek Attic in Mount Pulaski is organizing a bus trip to Hannibal Missouri just in time for the holiday season. Come be a part of the group as we travel back in time to the community of Hannibal, MO. The bus will depart from the front of the Mount Pulaski Courthouse on South Washington Street at 7:30 am. On December 7th.

In Hannibal, Tom Sawyer and Becky Thatcher will greet guests and invite everyone to shop and eat lunch in the historic downtown.

Guests are on their own for lunch.

There are many places to shop and eat. There is also the Hannibal Historiy Museum with free admission. Visit Mark Twain's Boyhood Home and Museum, Karlock's Kar's and Pop culture and other great sites. Some locations are free while others do charge an admission. Guests will be on their own for admission fees, but there are plenty of free sites to enjoy.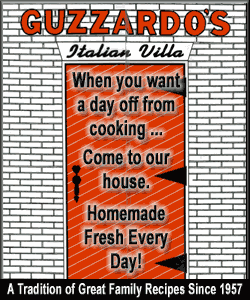 For an additional fee there will be a Bed and Breakfast tour featuring three lovely homes in Hannibal. That will be a secondary bus trip and guests should be ready to board the bus at 1:45 p.m. The location for that bus pick-up will be announced on the day of the trip.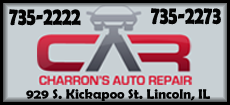 The group will then leave Hannibal at approximately 4:30 to 5 p.m. Guest should be at the pick-up location no later than 4:30 p.m.

For costs and additional information on this trip, please contact Salt Creek Attic in Mount Pulaski by calling 217-792-5117.
[City of Mount Pulaski]