4-H Federation Service Learning Food Drive Helps Provide Healthy Food to Mason County Pantries



Send a link to a friend Share
Members of the Mason County 4-H Federation Club teamed up with local law enforcement officers to host a food drive as a service learning project. Using the 2019 county fair as a collection site, the goals of the club were to partner with other community volunteers and to collect healthy food donations to benefit county food pantries.

Through the project planning process, the officers shared with Federation members their observations of the need for food assistance across the county. According to the 2018 Illinois School Report Card statistics, all of the Mason county school districts have one or more schools with a 49% or greater student population coming from low-income households. Countywide, approximately 250 families use the resources provided by local food pantries that are operated solely by volunteers.

Mason City Food Pantry director, Barbara McGrew, reported that food donations tend to be less in the summer months while generosity is greater during holiday seasons. County food pantries rely heavily on healthy food and monetary donations to be able to support the demand. Many of the county food recipients are the elderly population living on fixed incomes.

One in five Illinois children under the age of 18 face hunger daily. Illinois ranks 26th in the nation when it comes to the number of children facing food insecurity. An estimated 745,300 children are living in food-insecure homes. This represents 23% of Illinois youth under the age of 18.
When asked about volunteerism, Sharon France, volunteer President of the Food Pantry at Central Christian Church in Havana, said, ďItís about helping people in need in our community. Itís about giving of your personal time, serving others with a friendly face and kindness, regardless of their circumstances. Itís about going the extra mile whether it is at your job or as a volunteer.Ē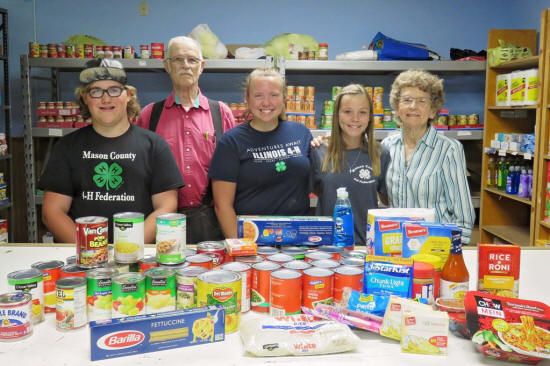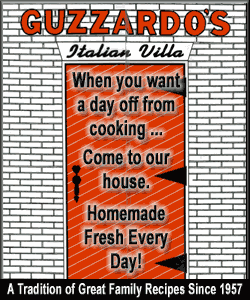 She hopes these are the values that are instilled in the 4-H members and that they will continue with service to others throughout their lives.

As a result of the 4-H Federation Food Drive, over 250 cans of food and non-perishable items were collected, as well as baby diapers, toiletries, and monetary donations. 4-H youth had the opportunity to work together with food pantry volunteers to help stock the shelves with the donated items.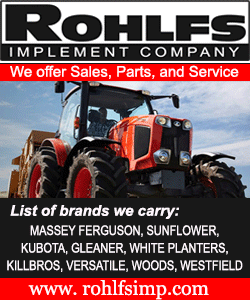 Service learning projects like this are a primary focus of the Mason County 4-H program. Youth involved in 4-H learn to work together to identify needs and the best way to help address them. For more information on how you can get involved as a volunteer or youth can get involved as members contact Joli Pierson, Mason County 4-H program coordinator at jkpierso@illinois.edu or 309-543-3308.
[Anita Wilkinson
Communications Program Coordinator
UNIVERSITY OF ILLINOIS EXTENSION]