Lincoln Fitz-a-Palooza raises funds to fight colorectal cancer



Send a link to a friend Share
On Saturday, September 7th the 2019 Fitz-a-Palooza fundraiser was held at the Knights of Columbus with events that included a 5K walk through downtown Lincoln, bags tournament, raffle, silent auction and lunch. Around 100 people participated in the event, which is now in its third year.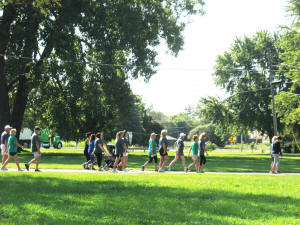 The morning's events kicked off with the 5K, which both children and adults participated in. One runner said his kids kept him going.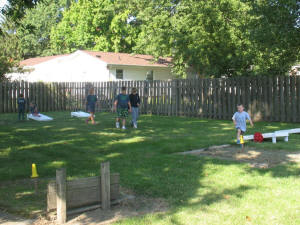 The bags game drew children and their parents though the competition did not start until later in the day.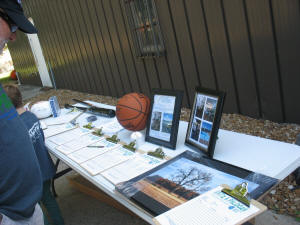 Silent auction items included various autograph sports memorabilia like a bat, basket and hockey stick. Another item was a four day stay in a condo at the Lake of the Ozarks. As the end of the silent auction drew near, several were standing by the tables to sign the sheets and outbid one another.

The event raises money for colorectal cancer research and treatment and the Fitzpatrick family hosts the event in memory of Joe Fitzpatrick and in honor of Joni Marten. Besides honoring Fitzpatrick and Marten, it helps everyone in the Logan County who has been affected by colorectal cancer.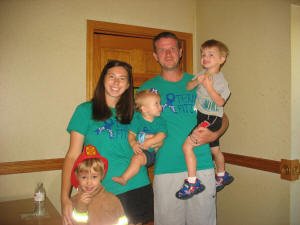 Andy Fitzpatrick, son of Joe Fitzpatrick, said the Marten girls helped organize the event.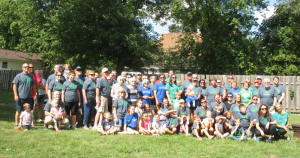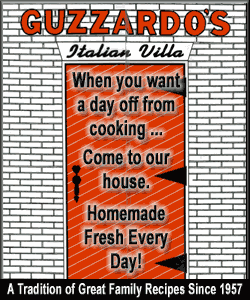 Since his family has been personally affected by colon cancer, Andy said it is great to see the support from friends, family and the community. He and others from the area worked with the Colorectal Cancer Alliance for a few years, participating in the Undie 5K in Peoria until it was discontinued.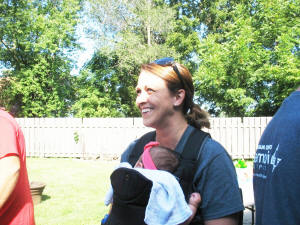 Ashley Marten, one of the event organizers, said a few years ago when the event in Peoria was no longer going to be held, they decided to start one here. Marten has been participating in events to raise funds for colorectal cancer for six years and said her mom, Joan Marten, has been battling cancer for that long.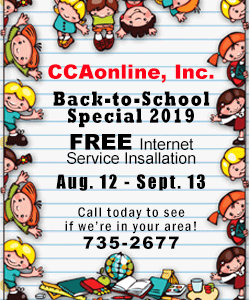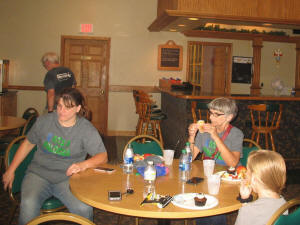 Peggy Fitzpatrick said the event has lots family support. Her husband Joe and his sister lost their battles with cancer in the same week, so the family has been hit hard by the disease. She said Joan Marten has been a very strong person and a fighter as she had made it through two bouts of cancer.

One hundred percent of proceeds from this event and a golf outing held at the Elks on Friday benefit the Colorectal Cancer Alliance, which leads in supporting those affected by colorectal cancer, creates awareness about early detection and funds research. Last year's event raised just under $20,000.

With the good turnout and several trying to outbid each other in the silent auction, this year's event should bring in significant funds to raise money for a life-saving cause.

[Angela Reiners]