NOTICE TO THE ELDERLY AND VOTERS WITH DISABILITIES
REGARDING THE CONSOLIDATED REPUBLICAN PRIMARY ELECTION
FOR THE CITY OF LINCOLN RESIDENTS ONLY TO BE HELD ON FEBRUARY 23, 2021



Send a link to a friend Share
Notice is hereby given to elderly (over 65) and voters with a disability that the Logan County Election Office has complied with Federal and State election laws to promote the fundamental right to vote by improving access to registration, polling places and election day voting. If needed, assistance will be provided at the time of voting.

If you are elderly (over 65) or a voter with a disability (and are unable to come to the Logan County Courthouse) and need to be registered or need to transfer your registration, you may register online at ova.elections.il.gov or call the Logan County Clerk's Office at (217) 732-4148 and we will put you in contact with a Deputy Registrar.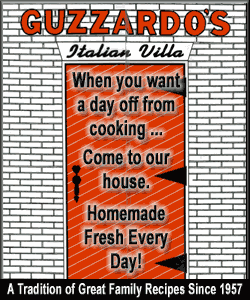 You may apply for a vote by mail ballot by requesting an application from the Logan County Clerk's Office or going to www.logancountyil.gov and applying online.

You may also vote early at the Logan County Courthouse beginning Thursday, January 14, 2021. Please visit our website or call our office for any further questions.

THERESA MOORE
LOGAN COUNTY CLERK
601 BROADWAY STREET
LINCOLN, ILLINOIS 62656
www.logancountyil.gov
217-732-4148
elections@logancountyil.gov