Sugar Creek Wind Farm delayed by stalled culvert permit



Send a link to a friend Share
At the Logan County Board's Planning and Zoning Committee meeting Wednesday, February 5, one focus of discussion was delays with the Illinois Department of Transportation reviewing a permit for the Sugar Creek Wind Farm Project.

Planning and Zoning Committee Chairman David Hepler said the project needs to have some large culverts placed off Route 10 to bring some of the heavy equipment on site. Ideally the developers would like to have this work done during the winter, so it does not interfere with farming.

Vice President of Development for Highlander Renewables Stan Komperda said they would like to be able to bring in the components to each individual turbine location, so they are ready and waiting when the crane shows up.

Komperda has met face-to-face with representatives of IDOT several times and said they keep pushing the date back. He said all they are asking for is a temporary culvert to cross Route 10. The company has offered to pay for outside engineers approved by IDOT to do the review, but IDOT declined.

The developers have been waiting to hear about the review since September 2019.

The initial permit application was submitted in May 2019. The first permit was rejected September 6, 2019 and a revision was submitted September 13, 2019. When the second permit was submitted, the review was expected to be completed between November 8 and December 6.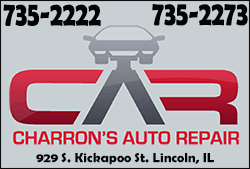 As of Monday, February 3, Komperda said he found out the review has not even started and will not begin until at least February 18.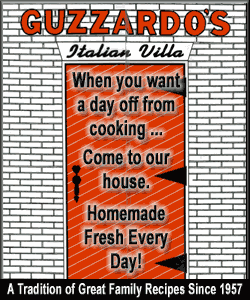 With the review again being pushed back, it may not be completed until March. Komperda said in his letter, if completed in early March, it will be "9 months after the initial submission, and 3-4 months late relative to the resubmission, more than double the expected review time."

In this letter, Komperda also said, "these delays have begun to adversely impact the project, limiting deliveries to the site, increasing project costs and potentially jeopardizing the in-service date for the wind farm."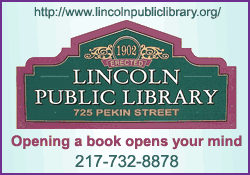 Komperda said developers need to be able to accept equipment so they can get further on the project. He wants to be out of the way of farmers by planting season.

Board Chairman Emily Davenport asked if it was just called a culvert permit.

The permit is a hydraulic permit. Komperda said it is for a temporary crossing of an IDOT right-of-way from Route 10 onto township roads. They just need to get permission to put a culvert in. Komperda said the review should not be hung up this long.

Davenport plans to reach out to Representative Butler's Assistant to let her know a letter is on its way. Davenport said she will also ask his assistant to reach out to a legislative person at IDOT.

Hepler said this matter is an opportunity for the board to partner with the developers and help them resolve it.

The committee approved sending the letter to Representative Tim Butler regarding this issue.

[Angela Reiners]