CATCH ALL THE HIGH SCHOOL SPORTS ON THE LDN SPORTS PAGE!
---

On Saturday, February 8th, as part of the Abraham Lincoln Birthday celebration at the Mount Pulaski Courthouse, a drawing was held for a handmade quilt that has been two years in the making.

The winner of the quilt was Peggy Saunders of Hartsburg.

The fabric for the quilt came from the estate of the late Wally Kautz, the former site manager of the Mount Pulaski Courthouse. The quilt top was pieced together by Master Quilter Dolly Buckles of Mount Pulaski. The quilt has since been available at the courthouse, offering visitors the opportunity to add stitches and experience the craft of quilting on their own. In the fall of 2019, the hand quilting was completed by the quilters of the Hartsburg Lutheran Church. Among those helping with the hand quilting were Alexis Asher, Geneva Behrends, Nancy Robbins and Irma Leesman.

The quilt was then raffled with the proceeds going to the Mount Pulaski Courthouse Foundation for the care and upkeep of the courthouse.
Photo provided by Alexis Asher
[click on picture for larger image]
Local


| | |
| --- | --- |
| | Opinions & editorials |
[click for larger image]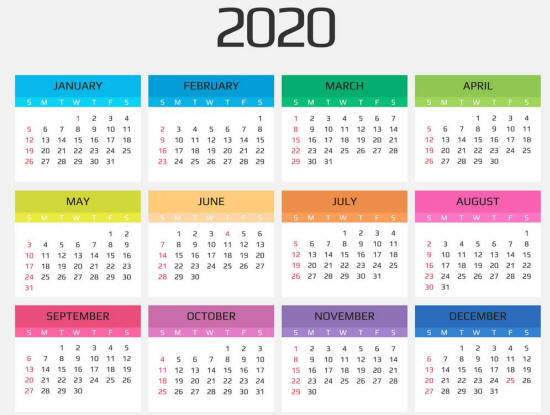 Click to enlarge
Saturday

Sunday
Monday

Public Meetings and announcements:

---
Upcoming
Civic Events
click on buttons for
additional information











---
CLASSIFIED ADS

Auctions

(--)
(6 Ads)


Employment
(6 Ads)

Garage Sales
(--)

Legal Notices
(1 Ad)

(--)


Misc. for Sale
(1 Ad)

Pets/Animals
(--)


(4 Ads)
(4 Ads)

Services
(1 Ad)

Businesses & Franchises for Sale
(--)
| | |
| --- | --- |
| A collection of LDN's finest periodical projects | |
Contact Us:

Lincoln Daily News

601 Keokuk St.

Lincoln, IL 62656

News:
217-737-3613
ldneditor@lincolndailynews.com

Advertising:
217-737-7418
ads@lincolndailynews.com

Locally owned and operated since 2000. LDN is an independent news organization and is not associated with any other local, national or international news organizations.

All rights reserved. Copyright 2020, Lincoln Daily News