Students share experience flying a mission at the Challenger Learning Center


Send a link to a friend Share
Heritage in Flight Museum sponsored the sixth grade class from West Lincoln Broadwell School to attend the Challenger Learning Center at Heartland Community College in Normal.

This past Saturday, several WLB members of the trip to CLC attended the HIF monthly meeting held at the Logan County Airport to recount the trip.

WLB science teacher Mrs. Bowlby and math teacher Mrs. Mammen, along with student John Bivin recounted their exciting day at the CLC.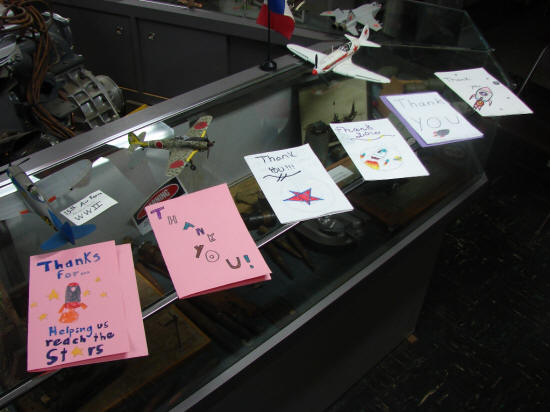 Each of the twenty-eight members of the class wrote a thank you note to HIF explaining what they got out of the day. In the notes, the students explained what the trip to CLC meant to them.
"This was the most enthusiastic group of students we have taken to CLC," said Mrs. Bowlby. "WLB has been taking an annual trip to CLC every year for the past twenty years. We were one of the first schools to attend when the CLC opened," said Mrs. Mammen.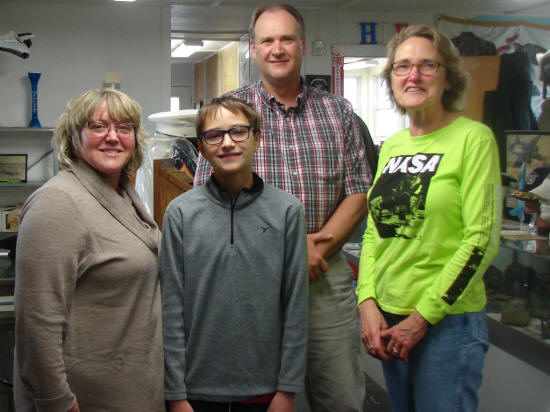 From left to right: West Lincoln Broadwell mathematics teacher Mrs. Mammen, WLB sixth grade student and Challenger crew member John Bivin, HIF president Rick Kidd, and WLB science teacher Mrs. Bowlby.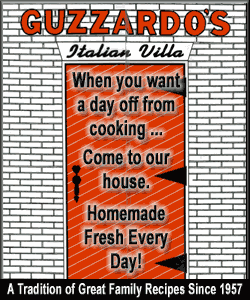 The Challenger Learning Center was set up after the Challenger shuttle disaster in 1986 to honor the astronauts and the one teacher who perished on the mission. There are several CLC centers in the United States. "We are very fortunate to have one so close," said Mrs. Bowlby.

HIF sponsored this year's trip from a bequest from the estate of Alan Lurie, a long-time HIF member and teacher.

WLB student John Bivin explained what the trip meant to him. "I learned about setting goals, how to better communicate with my fellow crew members, and how to handle unexpected emergencies," he explained.

Heritage in Flight sponsors one Logan County school each year to attend the Challenger Learning Center. Contact HIF at 217-953-4118 to apply.

[Curtis Fox ]