Meet the candidates February 8th at the Oasis Senior Center
Come talk to the candidates running for countywide office



Send a link to a friend Share
On February 8, 2020 the public is invited to a meet and greet with the candidates running for countywide office in the March primary election. This event will allow each candidate to set up a table with th ir information as well as allowing each candidate to share their experience and why they believe they are the right person for the elected position.

This event will take place at the Oasis Senior Center, Lincoln on February 8, 2020 from 9 a.m. to 11:00 a.m. Coffee and donuts will be provided.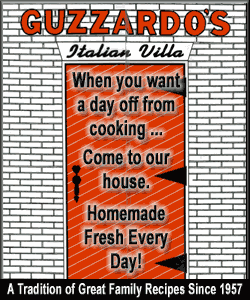 Bring your questions, meet the candidates, and educate yourself in this important local election.

Co-hosted by Melanie Blankenship and Mary Kelley.
[Mary Kelley]