For the latest news, press your refresh key (F5)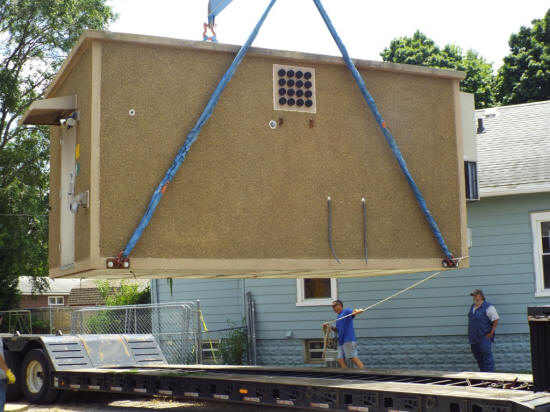 On Tuesday afternoon this concrete shelter was set into place via crane at its new home at CCAonline in Lincoln. The building will be the new communications shelter for the CCA wireless internet service. The building will protect CCA's equipment from storms and will provide greater climate control for equipment. An auxiliary generator will be added to keep services up during power outages. The new measures are part of the CCA's continuous efforts to provide high quality, efficient and reliable internet services.
Photo Lisa Ramlow (Click on image to enlarge)


Local

| | |
| --- | --- |
| | Opinions & editorials |
[click for larger image]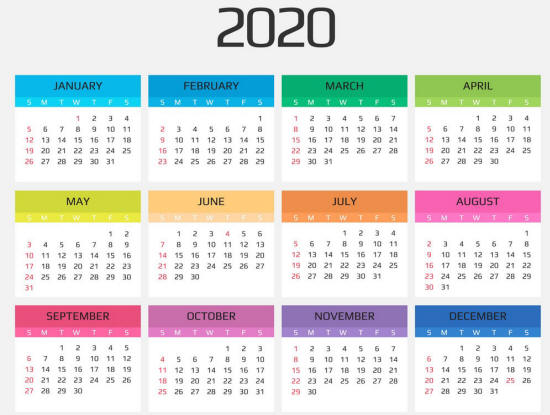 Click to enlarge
1296 Home Ave. - FRI & SAT
Thursday
Friday

Public Meetings and announcements:
Logan County Board
Meeting Schedule for June 2020 - Pdf

City of Lincoln


During the coronavirus outbreak and subsequent Shelter in Place rules, city meetings will be limited to the voting meetings held on the first and third Monday of the month plus other special meetings as announced. All meetings are restricted to essential personnel only.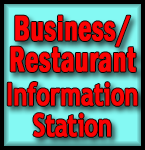 ---
Upcoming
Civic Events
click on buttons for
additional information






---
CLASSIFIED ADS

Auctions

(1 Ad)
(6 Ads)


Employment
(3 Ads)

Garage Sales
( 1Ad)

Legal Notices
(1 Ad)

(--)


Misc. for Sale
(1 Ad)

Pets/Animals
(--)


(4 Ads)
(2 Ads)

Services
(2 Ads)

Businesses & Franchises for Sale
(--)
| | |
| --- | --- |
| A collection of LDN's finest periodical projects | |
Contact Us:

Lincoln Daily News

601 Keokuk St.

Lincoln, IL 62656

News:
217-737-3613
ldneditor@lincolndailynews.com

Advertising:
217-737-7418
ads@lincolndailynews.com

Locally owned and operated since 2000. LDN is an independent news organization and is not associated with any other local, national or international news organizations.

All rights reserved. Copyright 2020, Lincoln Daily News