Lincoln City Hall and Municipal Services buildings to re-open Monday
In-person public participation at city council permitted with restrictions



Send a link to a friend Share
Due to the Governor's decision to move to Phase 4 of the Restore Illinois plan City Hall at 700 Broadway and the Municipal Services Building at 313 Limit Street will reopen to the public on Monday, June 29, 2020. For the safety of yourself, as well as the staff, we ask that you continue to use Personal Protective Equipment (PPE) and practice social distancing of 6' while in the buildings.

If you have recently tested positive for COVID-19, have recently been sick, or believe you currently may be, we ask that you do not enter either building. Payments for sewer bills or traffic tickets can be paid online at www.lincolnil.gov or dropped off at the drop boxes located at City Hall or the Kickapoo Street parking lot. For other services please call the City Clerk's office at 217-735-2815 or the Municipal Services Building at 217-732-6318 to make other arrangements.

In addition, public participation at City Council meetings in-person will be permitted.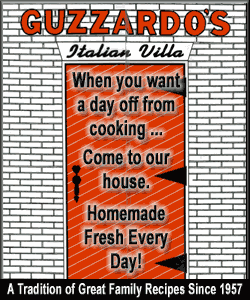 Those wishing to participate will be asked to adhere to the following guidelines as we will continue to practice social distancing of 6' within the Council Chambers:

• Arrive early, fill out a public participation card located on the desk at the front of the Council seating area, and place it on the Mayor's desk.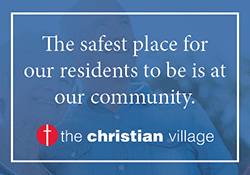 • Remain in the lobby of the Council Chambers until you are called upon by the Mayor.

• Once you are done speaking please exit the Council Chambers and the building.

Of course, you may continue to call in for public participation by dialing 217-735-1612 and pressing option 1.
[Charity Hutchison
City of Lincoln]