Lincoln Area YMCA celebrates 20 years of 3D Archery



Send a link to a friend Share
In 2000 the Lincoln Area YMCA formed the Archery Program with the financial aid of Warren Wendlandt and Whitetails Unlimited.

Wendlandt and Whitetails donated funds to purchase the first bows, arrows, and targets and thus began Y Archery

Classes were held every March with three weeks of practice and then the fourth week included a 3D course (shoot) in the Miller woods in memory of the late Lee Miller.

The 3D shoot moved to the Wendlandt woods in 2003 where it is held currently.

Over the years there have been several instructors including Keith Brook, Bob Sanders, Darrin Coffey, Jerry Benninger, Jason Lucas, Laura Howard and myself.

Kurt Wendlandt helps with the bonfire cookout every year at the end of the 3D shoot where the archery kids and families are welcome to attend, watch the kids shoot and eat afterwards.

Trophies and awards are given for their skills, 1st, 2nd, and 3rd place trophies are given to two different teams, Team Boone and Team Crockett.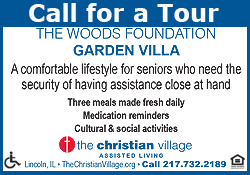 Teams are broken up depending on skill level.

In 2014, Warren Wendlandt passed away.
In 2015, the Y Archery Program was renamed Warren Wendlandt Archery in his honor and dedication for all the help he provided. Ron's Towing, Grimaldi Law Office, and Don Peasley stepped up and sponsored the program after that and still do to this date.
"I feel archery gives kids an alternative sport to be involved in if they are not interested in other sports that the schools offer," said archery leader David Duvall. "Archery is also an additional sport for the kids that are involved in other sports activities.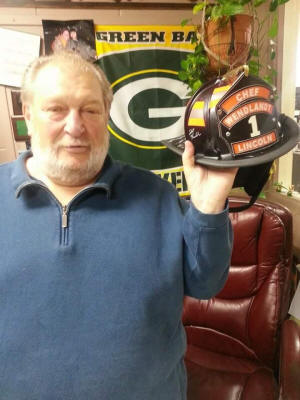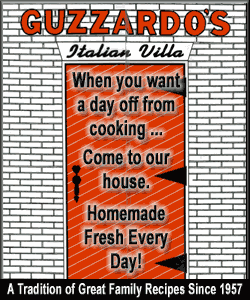 "I have enjoyed archery throughout many years of my life and enjoy passing that onto others. Whether it be learning for hunting purposes or just target shooting, I feel I can keep them heading in the right direction. The students seem to stay focused and enjoy the class.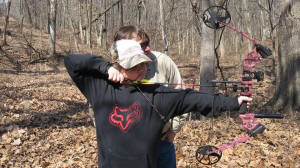 "I have seen many archery kids grow into adults and now bow hunting or just shooting with a family member. We have seen many kids start the program with no experience, never shot a bow and at the 3D shoot at their 4th week of class winning trophies with excellent scores.

"That's what brings me back year to year for 20 years."

The annual program averages about 30 kids per class, a perfect number for all the instructors to teach. The program teach basic archery for compound bows only.
[David Duvall]