Voters can watch Primary Election results in real-time at the Logan County Courthouse rotunda or on-line



Send a link to a friend Share
At Logan County's March Planning and Zoning Committee meeting, Zoning Officer Will D'Andrea showed committee members a dashboard he has created to display upcoming election results using the Geographical Information System.

On election night Tuesday, March 17, as County Clerk and Recorder Teresa Moore receives the final vote count reported by the precincts, she will update the GIS layer. As Moore puts in the vote counts, the dashboard will display the changes.
D'Andrea said the dashboard will track the number of precincts reported, the total votes and registered voters in those precincts that have reported, total voter turnout percentage, the individual vote count and percentages of the vote for that race.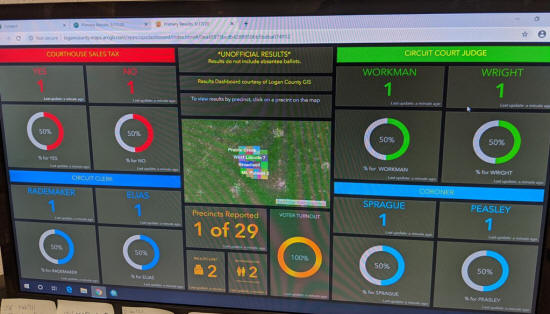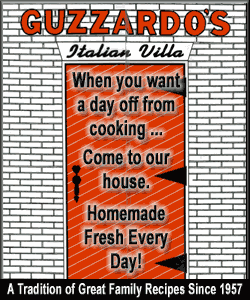 The link to the dashboard will be available on the County Clerk's website found at logancountyil.gov for people to watch. The dashboard will go live after the precincts close for voting.

[Angela Reiners]