Boy Scout BBQ sees reduction in numbers in light of Covid-19


Send a link to a friend Share
The empty tables at the annual Boy Scout BBQ at the Knights of Columbus in Lincoln on Sunday told a lot of the story about what is going on in our community, state and country this week.

The annual event featuring smoked pulled pork and excellent sides and desserts is a big fundraiser for the local Boy Scouts. This year, the greeters at the door and the ticket takers said that the number were down on the whole. They also noted that this year there was definitely an uptake in the number of carry out meals.

With the outbreak of Covid-19 aka Corona virus in Illinois, and as close to home as Springfield, Governor JB Pritzker and the Center for Disease Control strongly urged that events with anticipated large attendances be canceled.


The scouts rely on the BBQ for a big part of their annual fundraising. In addition, by the time those announcements were made, meat was already in the smokers, and it was a matter of "too late to turn back now."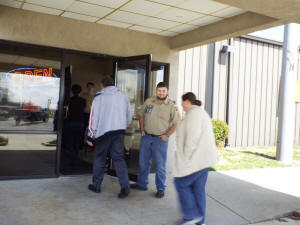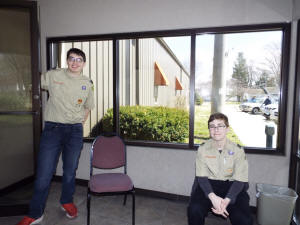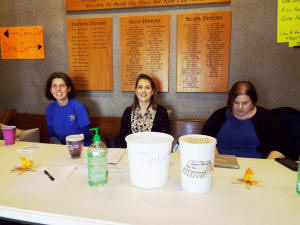 At the door, the three scout greeters talked about the day. They said that leaders had issued orders to everyone that gloves be worn at all times inside the building. Scouts were to observe social distancing and avoid human contact.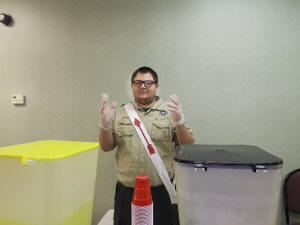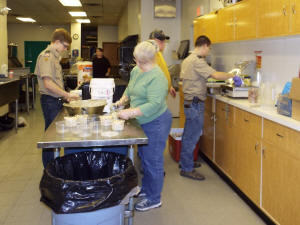 They were also to avoid touching their own faces and if they did, they were to change gloves immediately.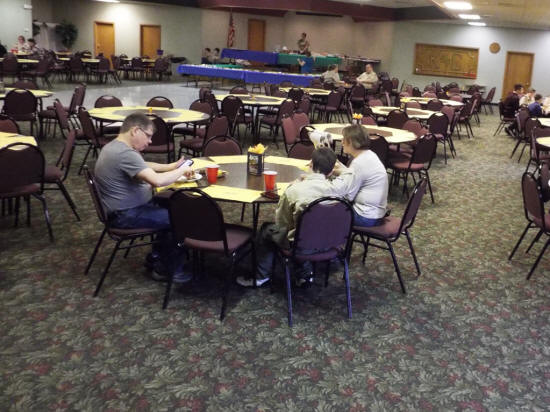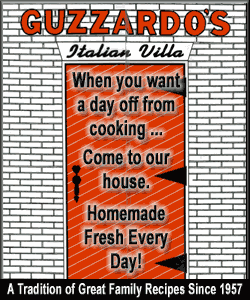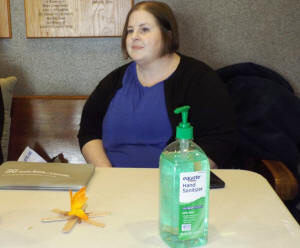 At the ticket table, sanitizer was available for use going into the building as well as coming out.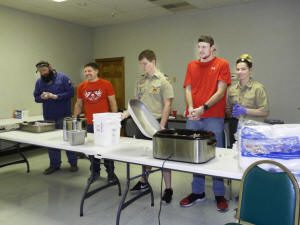 In the take out room, volunteers were much busier than the volunteers in the dining area.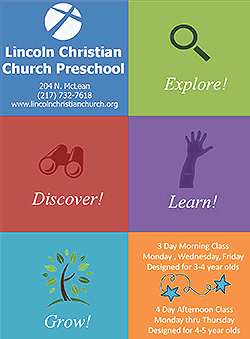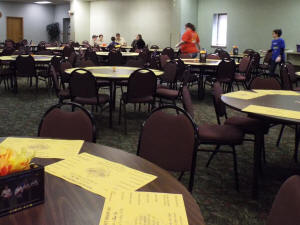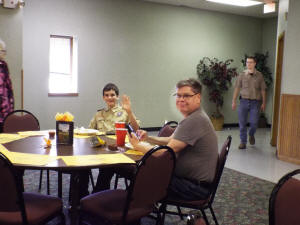 In the dining area, the number of guests eating in were minimal.

Considering all that is going on with Covid-19 right now, the scouts felt they had a pretty good day, and also felt they had done the best job possible protecting the public and themselves.

[Nila Smith]