Underground collection line location change brings Whitney Hill project developers back to county for permit approval
Board to vote Tuesday on whether to approve a conditional use permit


Send a link to a friend Share
At the Logan County Board Workshop Thursday, March 12, one focus of discussion was adding a parcel to the Conditional Use Permit for the Whitney Hill project.

Planning and Zoning Chairman David Hepler said he would motion Tuesday to approve a resolution for a Conditional Use Permit.

Kyle Barry, the attorney who represents the Whitney Hill project, said during construction a mistake was made by the construction team. When they rerouted an underground collection line it went under a driveway of a parcel that was not part of the permit.
This parcel is embedded in another parcel that is part of the existing permit. Therefore, Barry said this application seeks to add the parcel that includes the driveway where the underground cable goes to correct the mistake.

Daniel Sheehan of Swift Current Energy said the decision was made to reroute the line due to the wet conditions last summer. The landowner pointed out the wet area to the construction team because he was concerned they would not be able to install the cables adequately without causing more soil damage and impaction.

It was the landowner's idea to route the collection line straight under his lane and construction crews decided to do the rerouting. Sheehan said the crew procured an easement agreement with the landowner and thought they were in good shape to go ahead and proceed with the installation.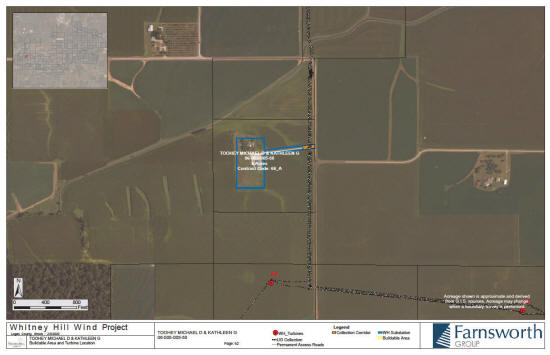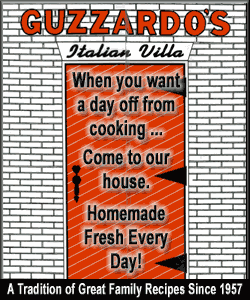 What Sheehan said the crew failed to realize was that the parcel needed to be added into the county permit to officially be part of the project.
Logan County Zoning Officer Will D'Andrea said the parcel being added is a six-acre parcel. The line was supposed to run around the property and along the ditch (sort of), but now it goes straight up the street and crosses the driveway. The collection line is 1,200 feet across the farm ground on either side of the parcel and about 2,700 feet up to the next street intersection.

The Zoning Board of Appeals recommended approval of adding the parcel to the Conditional Use permit at their March 5th Public Hearing.

On Tuesday, the board will vote on adding the parcel to the Conditional Use Permit.

[Angela Reiners]