In times like these....
By Pastor Dan McQuality
Grace Lutheran, Lincoln


Send a link to a friend Share
[March 30, 2020] You have two voices you can follow in times like these:

1: "Be Afraid", which is the constant voice of the world and the Devil. Or,

2: "Fear not", which is one of the most spoken phrases of God both in the Old Testament and the New Testament.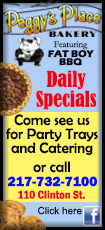 I will listen to my God.

The first time God spoke "Fear not" was to Abram. He said, "Fear not, Abram. For I Am your Shield and your exceedingly great reward".

Think of what this means. First is that God doesn't just provide a shield....GOD HIMSELF SHIELDS YOU! What shall we then fear??! And the "reward" of faith (which Abram is known for) is GOD HIMSELF! He is the Savior that gave His life into a bloody, shameful death so that you might not just be saved from punishment, but given new relationship as a child of God! Even DEATH CANNOT STOP THIS from being our reward!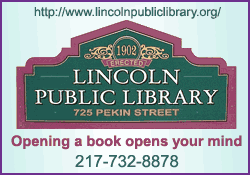 Therefore...

Be Daniel among the devouring lions, praying, but protected
Be Israel in Egypt, among the plagues, but passed over because of the Blood of the Lamb

Be believing, like Abram, tested, but standing in faith with his Shield and Reward