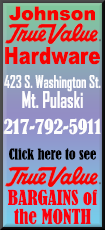 Thank you for all the hard work you have put into making sure we get a form of graduation among all that is going on in the world. Thank you for the life lessons, the educational lessons, and the lessons we have yet to have a solution. Thank you for all the work you've put in to trying to make us the best versions of ourselves. Thank you for helping us find our passions that have and will further determine our futures. Thank you for the stories that have given us wisdom, the recipes that have provided us with a scrumptious meal, the words that encouraged us to work hard, and the food days that kept us going. A special shoutout to Mr. Copley for letting me bring treats to Calc.. a lot. Thank you for pushing us to do our best-- even when we hated it in the moment. You all have gotten us where we are today-- and for that I thank you.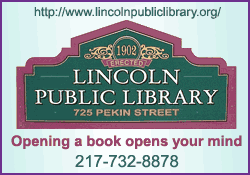 To the community: Thank you. Thank you for going to all the sporting events. Thank you for stopping us in the street to tell us "good job" or commenting a quick "congrats" on our moms' facebook pages. We really do appreciate it all. Thank you for adopting us all. I know the gifts we have received made this way of graduating all the more bearable. You have watched us grow while showering us with support and love-- and for that I thank you.

To my family: Thank you. Thank you for supporting me through it all. Thank you for the jokes to laugh at, the shoulders to cry on, the ears to vent to, and for the love that surrounds me. Thank you for always being there when I need you. You've raised me to who I am today, and it's up to you to decide if you did a good job. But if it's worth anything, I think you did a great job.

To my classmates: I'm sorry. I know this is not how any of us expected our final quarter of high school to go. I know we all were so excited for the senior traditions: the class trip, senior prom, post prom, graduation, and graduation parties. I was even excited for the little things: the mini field trip we were promised for the day of the SATs and even graduation practice. Now, it feels like we don't get a proper goodbye.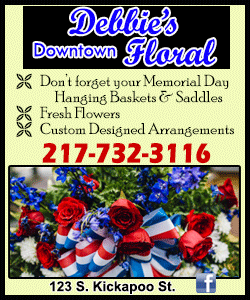 We don't get the normal ending of high school: the trip, the ceremony, the applause from hundreds of people as we cross the stage, and the hugs from parents, siblings, aunts, uncles, cousins, grandparents, and friends as we leave this part of our life behind. But, normal isn't necessarily always the best way. Of course, I would change our situation if I could, but this experience has helped us grow. We have learned to roll with the punches that life will throw at us.. and make the best out of it.

It's been a good four years. We learned to drive, got some freedom, and some more responsibilities. We've spent way too much money on food and coffee, but it's always a great time. From football and volleyball, to basketball and cheer, to baseball and softball, we had fun, in the stands or on the field. Some of us ventured to foreign countries, others to the nation's capital. At prom, we danced and ate cake. At post prom, we played games, won prizes, and

tried to stay awake. We have had so much fun over the years. But we've also learned so much. We have grown into, well, grownups.

Now, as we leave MPHS to start this new chapter in our lives, whether it be to a University, a jr. college, or right into the workforce, remember where it all started. Remember the things you've learned, the people you've grown to love, and the community that has supported us all, even through a worldwide pandemic. Most importantly, remember that you can do anything you set your mind to.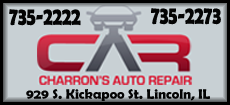 Abe Lincoln once said, "Whatever you are, be a good one." I urge you all to be a good one. Be a good worker. Be a good student. Be a good person, be kind. I want all of you to be successful in life but be sure your kind. Be helpful and considerate. Be there for those who need you. Be a good one. Congratulations, Class of 2020. We made it.