Millikin University School of Education announces Special Education Endorsement opportunity for current teachers



Send a link to a friend Share
The Millikin University School of Education has announced a new state of Illinois Special Education Endorsement opportunity for practicing teachers who want to add a Special Education Endorsement to their current teaching license.

In one extended semester, practicing teachers can add a Special Education Endorsement, through the Millikin University School of Education, by enrolling in a selection of evening, online, hybrid or in-person classes. The endorsement covers Kindergarten – Age 21 and allows teachers to apply for Special Education positions.

The program will assist teachers in developing best practices for teaching students with special needs so that they can make a positive impact on the students' learning experiences.

Classes for the Special Education Endorsement are scheduled to begin during the Winter Immersion term through Spring/Summer 2021.

"We are proud to be able to provide area practicing teachers with an efficient way to earn the Special Education Endorsement with a selection of evening, online, hybrid and in-person classes," said Dr. Pamela J. Barnes, director of the Millikin School of Education. "The condensed format of fitting in the state required courses in one extended semester is as efficient as we can offer it."


The following four courses are required to receive the state of Illinois Special Education Endorsement:
ED 115 Instructional Strategies for Individuals with Learning Disabilities in K-12 Classrooms

ED 215 Learning Differences of Individuals with Mild to Moderate Educational Learning Needs

ED 220 Introduction to Educating Individuals with Diverse Abilities in K-12 Classrooms

ED 408 Diagnosis and Assessment of Learners with Exceptional Needs in K-12 Classrooms
Upon completion of the classes and passing the state required content test, teachers will be entitled for the Endorsement through Millikin's Licensure Officer.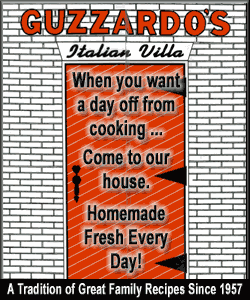 According to AdvanceIllinois.org, over half of Illinois' unfilled teacher positions are in bilingual and Special Education, meaning English learners and students with special needs are less likely to have the support they need, especially if they live in under-resourced districts with more low-income students. With the growing Illinois teacher shortage, Millikin's Special Education Endorsement for current teachers can make a strong difference.

Barnes added, "Teachers learn so much from each other and whether the courses are via Zoom or in-person, Millikin's exceptional faculty will facilitate their learning. The courses will provide practicing teachers with the knowledge to better serve the special needs populations in their own classrooms."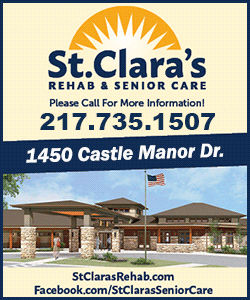 Tuition for the Endorsement is $1497 per three credit hour course. Limited $500-$1000 scholarships are available. Applicants can complete the Free Application for Federal Student Aid (FAFSA) for determination of loan eligibility.

To register or for more information about the Endorsement and scholarship inquiries, email education@millikin.edu.

Millikin School of Education

The Millikin University School of Education seeks to create communities of learners and learning environments that demonstrate the value of diversity, inclusion and active learning.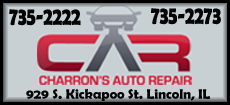 Students in the School of Education at Millikin University benefit from small class sizes, experience in the field beginning their first semester, co-teaching training and continual opportunities for Performance Learning to apply learned skills. For more information, visit millikin.edu/education.
[Millikin University Director of Media Relations and Publications Dane Lisser]