Heartland hosts voter suppression panel discussion online this evening (October 16th)



Send a link to a friend Share
Heartland Community College is hosting an online discussion to examine the history of voting rights in the United States as well the challenges to voting in the present day.

Heartland's Student Engagement office in collaboration with faculty, is hosting the online panel "Voter Suppression: Past and Present Attempts to Weaken Your Vote" on Friday, October 16 from 6:00 p.m. to 7:30 p.m.

This program will feature panelists from different professional backgrounds discussing the history of voter suppression in the United States, as well as present-day tactics used to disenfranchise voters all over the country.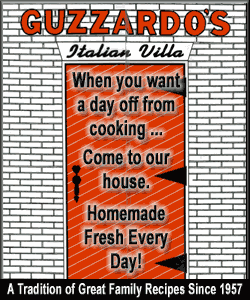 Panelists are Paul Folger, HCC Faculty Political Science (Moderator and Panelist), Dewhitt Bingham, HCC Distinguished Adjunct Professor Criminal Justice Sciences, and Bill Rau, ISU Emeritus Professor of Sociology.

Students and community members are invited to ask questions after the panel discussion and to submit questions during the session via Zoom chat.

The panel can be viewed online via Zoom at: https://heartland.zoom.us/j/
96877421009
[Steve Fast
Director, Public Information
Heartland Community College]