Family Video Stores Offering Late Fee Forgiveness to Customers
All late fees will be removed from accounts



Send a link to a friend Share
Family Video stores are offering a promotion that will remove all late fees from customers. If a former customer has a late fee balance on their account, it will be removed with the purchase of any rental movie or video game. No matter the amount of the fee. This one-time promotion also covers accounts with delinquent items that were never returned. If you still have the rented property, Family Video asks that you bring it without a penalty.

This "Late Fee Amnesty" promotion will take place starting Tuesday, October 20th through Sunday, October 25th at all 300+ Family Video locations across the midwest.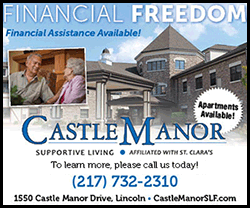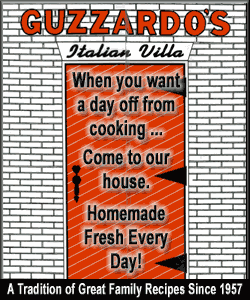 As the last standing brick and mortar retail store, 2020 has been a challenging year for our stores. The pandemic has affected our business operations and forced us to close 200 stores across the country.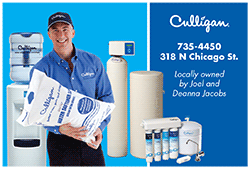 Regional Vice President, Brent Conley adds "This year has been very difficult for the movie and retail industry. We have been blown away by the support from the communities we serve. We don't want a late fee to prevent our loyal customers from returning to our stores. We need your continued support to #SaveTheVideoStore during these tough times."
[Derek Dye
Sr. Brand Manager]