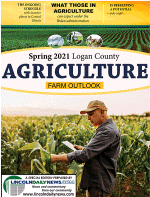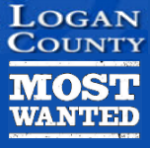 Got a news tip?
or call 217-737-3613
---
Need Advertising? Click here to email
Karen
217-737-7418
---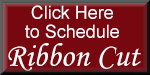 ---
Current Display Ads
---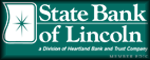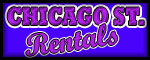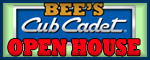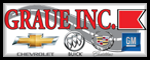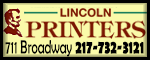 ---
Daily Sudoku (Newest)
---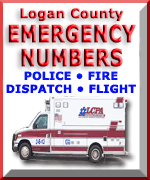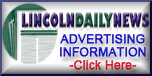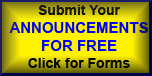 ---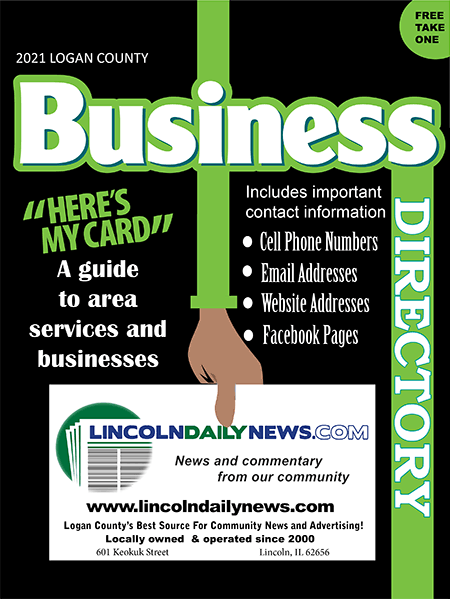 Click on this button in LDN for the ONLINE edition.
---
LDN is best viewed with Google Chrome!
[Note: Firefox will return you to the top of the page when you click the back button. This is caused by a bug in Firefox.]

---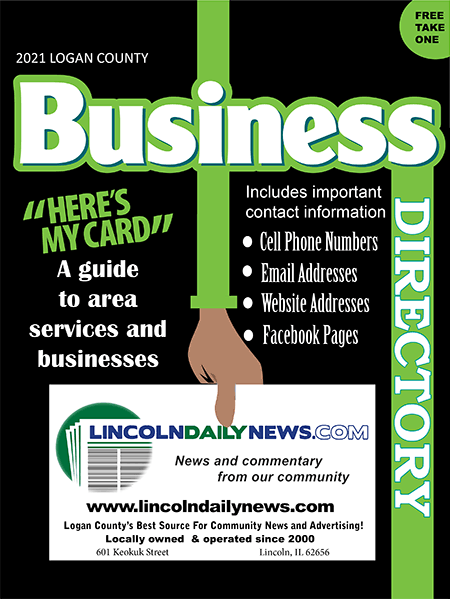 For the latest news, press your refresh key (F5)
Find the latest in Railer Football
on the LDN Sports page
Throwback Thursday
As we travel back in time for the weekly throwback Thursday photos, we would be remiss if we didn't mention how far digital photography has come over the newspaper's life.

Digital photography was available, but just barely in the early years of the paper, so photos were few and far between. Advances in photography began, and pictures such as those featured on Thursday, April 9, 2009, seemed like they were just as good as any film camera could ever produce.

Now, as we look back, even these digital photos taken just over a decade ago look aged and grainy compared to what we can produce today.

Nonetheless, let us remember with fondness that spring day in 2009 when ground was broken on what was to be and is now the Castle Manor Supported Living residential facility, an important part of the Logan County community.

The captions read: "Groundbreaking on the new Castle Manor Supportive Living was held yesterday afternoon. Board members of St. Clara's Senior Services and Heritage Enterprises of Bloomington representatives turned the first spades of dirt on the west-side development."

And, "The red-coated ambassadors from the Lincoln/Logan County Chamber of Commerce decided to dig in to help."
Photo from LDN archives (Click on image to enlarge)

Local
Spring 2021
Farm Outlook
Magazine

Click on cover for full magazine

Click to enlarge
Under current COVID-19 restrictions, meetings or activities may not be held, or may be held in new locations. Guests should contact organizers for details.
GARAGE SALE THIS WEEKEND
Thursday

Friday
Public Meetings and announcements:
---
Upcoming
Civic Events
click on buttons for
additional information



---
CLASSIFIED ADS

Auctions

(--)
(8 Ads)


Employment
(8 Ads)

Garage Sales
(2 Ads)

Legal Notices
(2 Ads)

(--)


Misc. for Sale
(1 Ad)

Pets/Animals
(--)


(4 Ads)
(1 Ad)

Services
(3 Ads)

Businesses & Franchises for Sale
(--)
| | |
| --- | --- |
| A collection of LDN's finest periodical projects | |
Return to the top
Contact Us:

Lincoln Daily News

601 Keokuk St.

Lincoln, IL 62656

News:
217-737-3613
ldneditor@lincolndailynews.com

Advertising:
217-737-7418
ads@lincolndailynews.com

Locally owned and operated since 2000. LDN is an independent news organization and is not associated with any other local, national or international news organizations.

All rights reserved. Copyright 2021, Lincoln Daily News