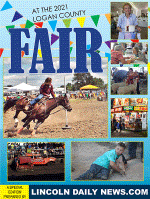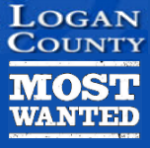 Got a news tip?
or call 217-737-3613
---
Need Advertising? Click here to email
Karen
217-737-7418
---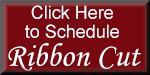 ---
Current Display Ads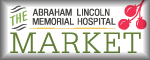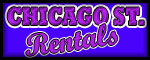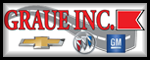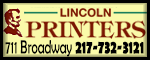 ---
Daily Sudoku (Newest)
---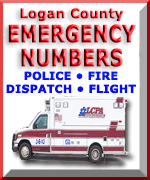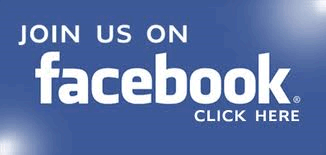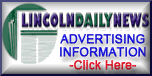 ---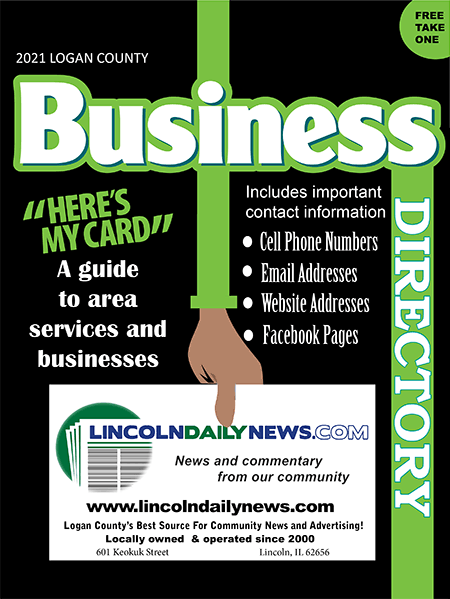 Click on this button in LDN for the ONLINE edition.
---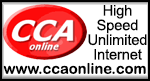 LDN is best viewed with Google Chrome!
[Note: Firefox will return you to the top of the page when you click the back button. This is caused by a bug in Firefox.]

---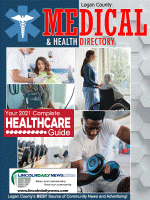 Wednesday, Aug. 25, 2021
published daily from 8am Lincoln, Illinois


For the latest news, press your refresh key (F5)
Find the latest in LOCAL SPORTS
on the LDN Sports page
This coming Friday evening, Saturday morning and Saturday evening, 32 beautiful balloons will take flight (weather permitting) over Lincoln. No matter which of the five lift-off locations you choose, you are bound to see a lovely display in the air.

Of course, what goes up must come down, and we don't always know where that will happen. Lincoln resident and pilot Seth Goodman can attest to that as last year, he landed in the right of way right at the edge of Route 66.

Last year hundreds of cars chased the balloons, looking to see them land. It was fun, exciting, and at times a little frightening to be in one of those cars. Please remember to be safe, have fun, and give pilots the space they need when they are bringing down their balloons.

Lift off locations are listed in the Information Station on the front page of Lincoln Daily News.
Photos from LDN archives (Click on image to enlarge)
Local
NOTICE OF EVENT CANCELLATION

Due to recent increases in coronavirus cases, the Thursday evening Balloons Over Route 66 Kick-off party at Lincoln Village (formerly Generations of Lincoln) Long Term Care has been cancelled.
Management regrets having to make this decision, but feels it is in the best interest of not only our residents but the community on the whole.
2021
Logan County Fair online magazine

Click on cover full magazine
Weather
Central Illinois Forecast
Dangerous heat through Thursday
Severe Weather Outlook for Today
Updated 08/19/2021
Logan County Dashboard
104,363 tested - 100,105 negative- 4,258 positive - 103 active cases - 4,088 recovered - 67 deaths
LOGAN COUNTY SEVEN DAY ROLLING AVERAGE 4.5%
Friday, August 27

Saturday, August 28

Sunday, August 29

Crew Volunteers

Needed

WELCOME BACK PILOTS
---

Upcoming
Civic Events
click on buttons for
additional information














---
CLASSIFIED ADS

Auctions

(3 Ads )
(4 Ads)


Employment
(8 Ads)

Garage Sales
(2 Ads)

Legal Notices
(--)

(--)


Misc. for Sale
(1 Ad)

Pets/Animals
(--)


(4 Ads)
(2 Ads)

Services
(1 Ad)

Businesses & Franchises for Sale
(--)
| | |
| --- | --- |
| A collection of LDN's finest periodical projects | |
Return to the top
Contact Us:

Lincoln Daily News

601 Keokuk St.

Lincoln, IL 62656

News:
217-737-3613
ldneditor@lincolndailynews.com

Advertising:
217-737-7418
ads@lincolndailynews.com

Locally owned and operated since 2000. LDN is an independent news organization and is not associated with any other local, national or international news organizations.

All rights reserved. Copyright 2021, Lincoln Daily News