Lady Railers defeat Mount Zion 38-22

Kloe Froebe leads all scorers with 23 points
Send a link to a friend Share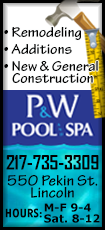 [February 15, 2021] It was a busy day for basketball in Lincoln on Saturday.
The action kicked off in Roy S. Anderson Gymnasium with the Lady Railers taking the court and making a clean sweep of the Lady Braves from Mount Zion.
Kloe Froebe led the Lady Railers with 23 points in a 38-22 win over Mount Zion. The game may have been off to a slow start, but with Froebe pouring in 11 first quarter points, the Lady Railers jumped out to an 11-4 lead early.
Ryen Stoltzenburg tossed in eight of the 17 Lady Railer points in the second quarter as the pace of the game was quickly picking up.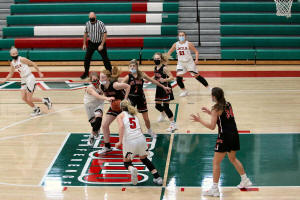 Lincoln led 28-6 at the half.
By the end of the third quarter the Lady Braves had cut the lead to 32-16.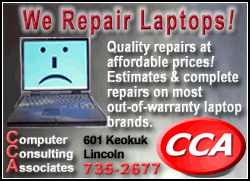 Six more points by Froebe in the fourth quarter would be all the offense needed to seal the 38-22 win.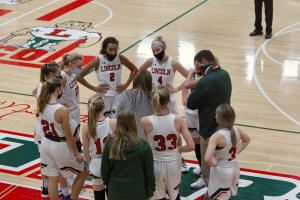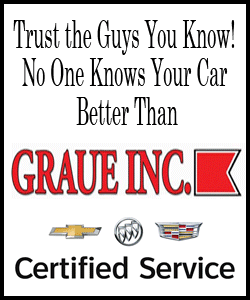 Varsity scoring
Lincoln 38
Froebe 23
Stoltzenburg 8
Werner 4
Heitzig 3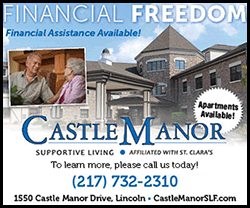 Mount Zion 22
Scharf 10
Anderson 8
Barnes 4
Junior Varsity
In the JV contest the Lady Railers picked up a big win, 55-30 the final score.
Three Lady Railers scored in double figures. Grace Curry led Lincoln with 17 points. Becca Heitzig scored 14 points and Imagin Werner added 12 points in the win.
The Lady Railers will play at Charleston Monday night. The JV game is scheduled for 6 p.m. The Varsity is set for 7:30 p.m.
JV scoring
Lincoln 55
Curry 17
Heitzig 14
Werner 12
Turner 6
Stoltzenburg 4
Robbins 2
Mount Zion 30
Sloan 10
Becker 7
Means 6
Schnippel 5
Sommer 2
[Teena Lowery]