ALMH Covid-19 vaccine clinic managed well



Send a link to a friend Share
On Wednesday of this week Abraham Lincoln Memorial Hospital hosted its second coronavirus vaccine clinic held at the hospital.

According to one recipient of the vaccine, the event was well run and he felt completely comfortable going in and having the first of his two shots.

As he approached the entrance a sign indicated the door he was to enter. He went inside to be greeted by an ALMH staff member who checked his temperature and verified that he was wearing a clean mask. The attendant was also offering fresh masks to anyone who needed one.

The guest was then directed to the second station where he signed a release form for the injection. From there he was taken to a room where the injection was given.

Prior to the vaccine general health questions were asked of the recipient. Those who have a medical history or allergies are asked to remain in the waiting area for 30 minutes. Those with no past health issues are required to wait 15 minutes to assure there are no adverse reactions to the injection.

During that waiting time, another ALMH staffer came by and set up the appointment for the recipient to receive his second injection. When the 30 minutes were up he was free to go.

Along with his appointment for injection number two, the recipient was given a informational flier about his vaccine.

The vaccine being given at ALMH is the Pfizer-BioNTech COVID-19 vaccine. The possible side effects may include injection site pain, tiredness, headache, muscle pain, chills, joint pain, fever, injection site swelling, injection site redness, nausea, feeling unwell, swollen lymph nodes. These are light side effects that many recipients will experience but the side effects should subside within a short period of time.

More severe side effects include difficulty breathing, swelling of the face and throat, increased heart rate, a bad rash all over the body, dizziness and weakness. Those who experience these more severe side effects should seek advice from a medical professional. Many of these side effects will come on soon after the injection, which is why guests are expected to stay in the waiting room for at least 15 minutes.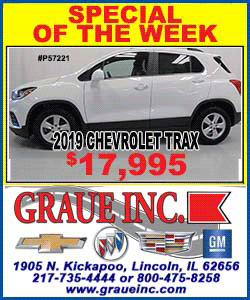 According to ALMH, "Side effects after the COVID-19 vaccination are normal and to be expected. The first dose tells your body to "Wake Up." It tells your body how to recognize the virus that causes Covid-19 so you can start to build antibodies.

"The second dose tells your body to "Start Fighting." The side effects some people feel after the second dose are your immune response kicking in to fight what it thinks is the virus that causes Covid-19.

"Even after your second shot is fully effective, it remains important to continue to wash your hands, wear a mask and watch your distance to stop the spread of Covid-19."

Also stated, the first injection is 50 percent effective in warding off coronavirus two weeks after the injection. After the second injection the vaccine is 95 percent effective at two weeks.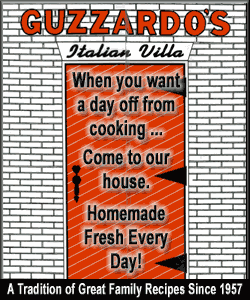 Even though the injection does a great job of helping protect from getting the disease, it is still advised that recipients continue to wear face masks in public and maintain regular hand washing routines. Paper masks should be disposed of and cloth masks washed on a frequent basis.
Currently, those eligible to receive the vaccine are essential workers and all persons age 65 and older.

Next week the parameters will increase to include all persons age 16 to 64 with health conditions.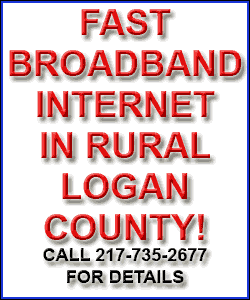 Positive test numbers are down considerably in Logan County and the public is encouraged to continue on with social distancing, avoiding gatherings, wearing face masks and frequent hand washing.

Clinics at the Logan County Department of Public Health and at ALMH require reservations and book fast. For future clinic dates and information see below this article.

There is a light at the end of the tunnel, but everyone needs to remain vigilant just a bit longer.

[Nila Smith]

From the Logan County Department of Public Health:

COVID Vaccine Clinics

To recieve a COVID Vaccine from LCDPH, you MUST live or work in Logan County, IL.

We highly suggest making your reservations online. Reservations can be made at the links below. Phone reservations are only to be used by people who do not have access to making their own appointments online. Please have patience as the phone lines and voicemails may get congested. The phone number for vaccine reservations, at the health department, is 217-7335-2317 x312. At this time, all appointments are full but please check back to see when more will be available.

More appointment dates will be added regularly.

PLEASE NOTE: RESERVATIONS ARE NOT FINAL UNTIL CONFIRMED BY THE HEALTH DEPARTMENT.

Details of your appointment will come with your confirmation email. Please only schedule an appointment if you will be able to keep both your 1st and 2nd dose appointments.

Please ensure you qualify for Phase 1A or 1B before making an appointment. Any reservation requests for people not in Phase 1A or 1B will be denied.


CLINICS NOT AT THE HEALTH DEPARTMENT:

Abraham Lincoln Memorial Hospital: There are no new dates set yet at ALMH. You can track information on vaccine clinic dates and times at: https://www.almh.org/COVID-19-Vaccination-Clinic